Lime Basil & Mandarin Body Cream has a wonderful fresh citrus scent that will wake up even the laziest of people. It takes you to the Mediterranean coast and deep blue sea.
This cream has the energizing and decadent scent of tangerine, lime and sweet basil. Packaged in the brand's signature gift box and ribbon, it's a delight to smell and skin when opened.
The aroma is uplifting, fresh and energizing. Truly unique. The fragrance is long lasting. There is also a full set of lime, basil and mandarin if you prefer.
Enriched with skin-nourishing ingredients like Sweet Almond, Cocoa Seed and Jojoba Seed Oil, this body cream is designed to fully hydrate and protect the skin.
Cream is an absolute luxury. It is very easy to apply, absorbs quickly and is definitely not sticky. It is light and does not leave your skin oily.
While its nourishing properties take a toll on the skin, its fragrance divinely soothes the senses from the moment you open the jar.
I like this!
I review the best beauty products for you. Get beauty tips and the latest essentials for your face, skin and body.
Shop Chicmoey.com for Beauty Products you will love at great low prices.
You can click the tab directly to see more Makeup Sales & Deals.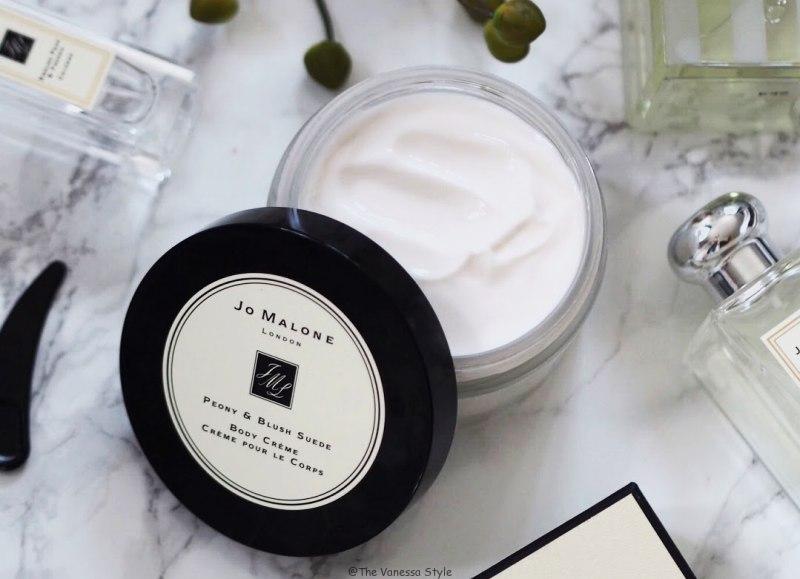 PRICE:
WHERE TO BUY: