I love all the Jo Malone and Grapefruit layers, it pairs really well with other fragrances, especially if they're too sweet.
At first, the cologne smelled of grapefruit and orange. It's vibrant and fresh, and it feels like I've just stepped out of a citrus grove.
It comes packaged in a black cardboard gift box with a ribbon. The perfume bottle is very stylish and slim, made of high-quality glass, which is very sturdy.
It comes with a silver sprayer nozzle and the cap sits tightly and is travel friendly. The slim packaging makes it easy to carry in your bag!
It's a little surprising that Jo Malone's Grapefruit Cologne is a very complex citrus fragrance.
As the cologne warms on the skin, the subtle herbal aromas of rosemary and mint become more pronounced, along with a hint of jasmine, giving the cologne a luxurious, almost soapy feel.
It's also pretty because it dries down to a base of oakmoss and vetiver, giving it a green, almost green base that feels pretty, unisex.
I also love wearing it on its own, now on my second large bottle. This is my favorite place to go besides hyacinth.
I'm always ready to face the day with this and other Jo Malone fragrances! Thank you for these lovely scents. They make life happy!
I review the best beauty products for you. Get beauty tips and the latest essentials for your face, skin and body.
Shop Chicmoey.com for Beauty Products you will love at great low prices.
You can click the tab directly to see more Makeup Sales & Deals.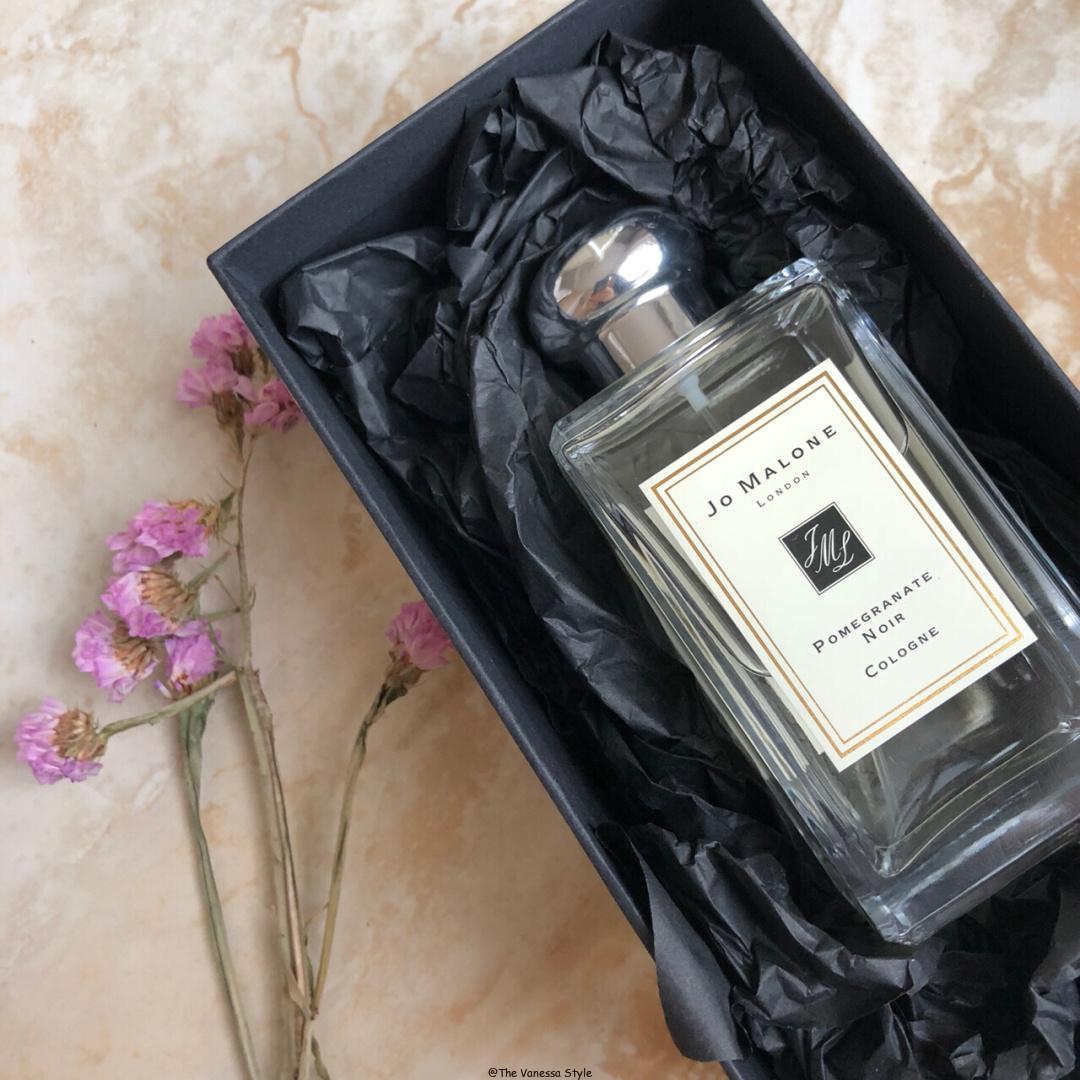 PRICE:
$75.00/30mL
$145.00/100mL
WHERE TO BUY: