I was very pleasantly surprised by this fragrance. It's absolutely fantastic. Enter Jo Malone Earl Gray and Cucumber Cologne.
This smells like a cup of earl grey tea. Bergamot was front and center, but it wasn't the fresh, light, citrus flavor I expected. This is definitely a warm fragrance.
Unfortunately, I didn't find any cucumbers. In its place is a powdery dryness and a subtle sweetness. The smell is very good, for me it is actually a longer lasting scent from this brand.
The top note is bergamot, the heart of the fragrance is cucumber and the base note is beeswax. Despite being very picky about fragrances, I am actually a huge fan of this fragrance. It's surprisingly fresh, but also smells like an old earl grey tea bag, but in a good way!
It lasts very well on my skin and the vanilla and musk in the base note really shines out throughout the day.
Like all Jo Malone products, it's quite expensive, but I recommend going for the 30ml as it's the perfect handbag size and when it's done, you can try different Jo Malone fragrances!
I review the best beauty products for you. Get beauty tips and the latest essentials for your face, skin and body.
Shop Chicmoey.com for Beauty Products you will love at great low prices.
You can click the tab directly to see more Makeup Sales & Deals.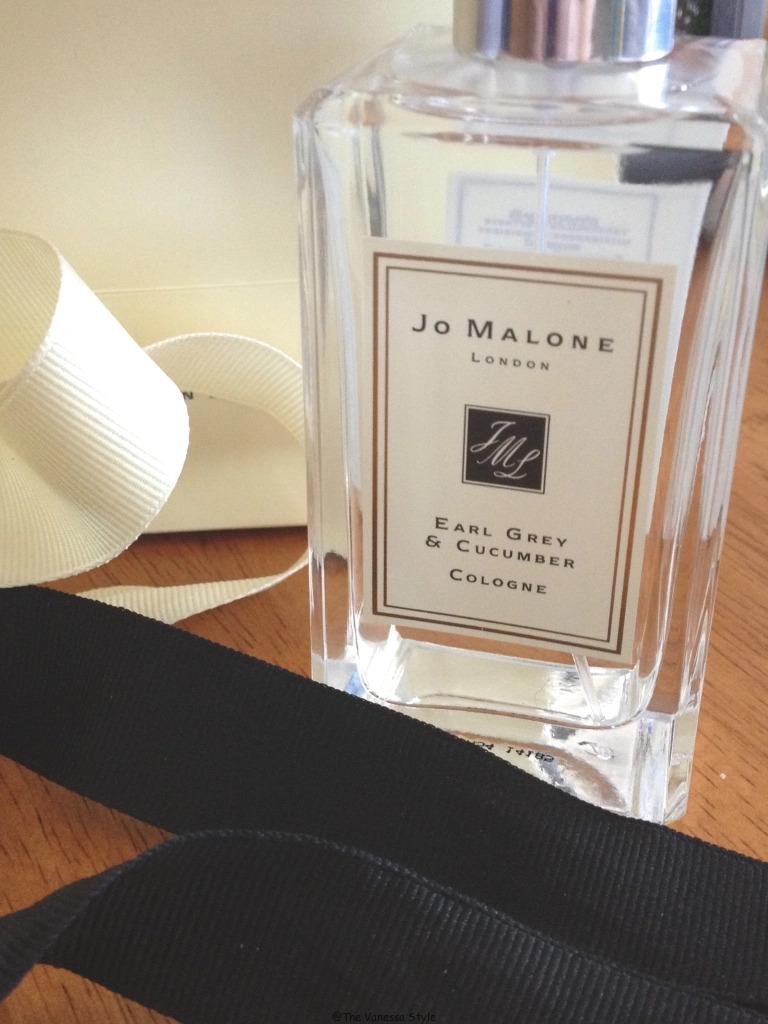 PRICE:
$75.00/30mL
$145.00/100mL
WHERE TO BUY: