Jo Malone Lime Basil & Mandarin Exfoliating Shower Gel awakens your body and soul with Jo Malone's signature lime basil and citrus scent.
Exfoliating ingredients with jojoba beads and bamboo stems leave your skin soft to the touch without any risk of over-stimulation to your skin! I received lime basil and mandarin, coincidentally my favorite of the three scents!
I have the Jo Malone London Exfoliating Body Wash in Lime Basil and Mandarin and it is gorgeous. It lathers up nicely into a cream to cleanse the skin properly and has the right amount of exfoliating ingredients to actually treat the skin while cleansing.
Some exfoliants rinse right off the skin and down the plug, and I find it has the adhesion you need to really give you a gentle yet effective scrub.
It leaves my skin visibly scented, which always makes me happy. It's not every day that I binge, let alone write about body washes, but then again, it's not every day that Jo Malone launches a new body treatment either.
I review the best beauty products for you. Get beauty tips and the latest essentials for your face, skin and body.
Shop Chicmoey.com for Beauty Products you will love at great low prices.
You can click the tab directly to see more Makeup Sales & Deals.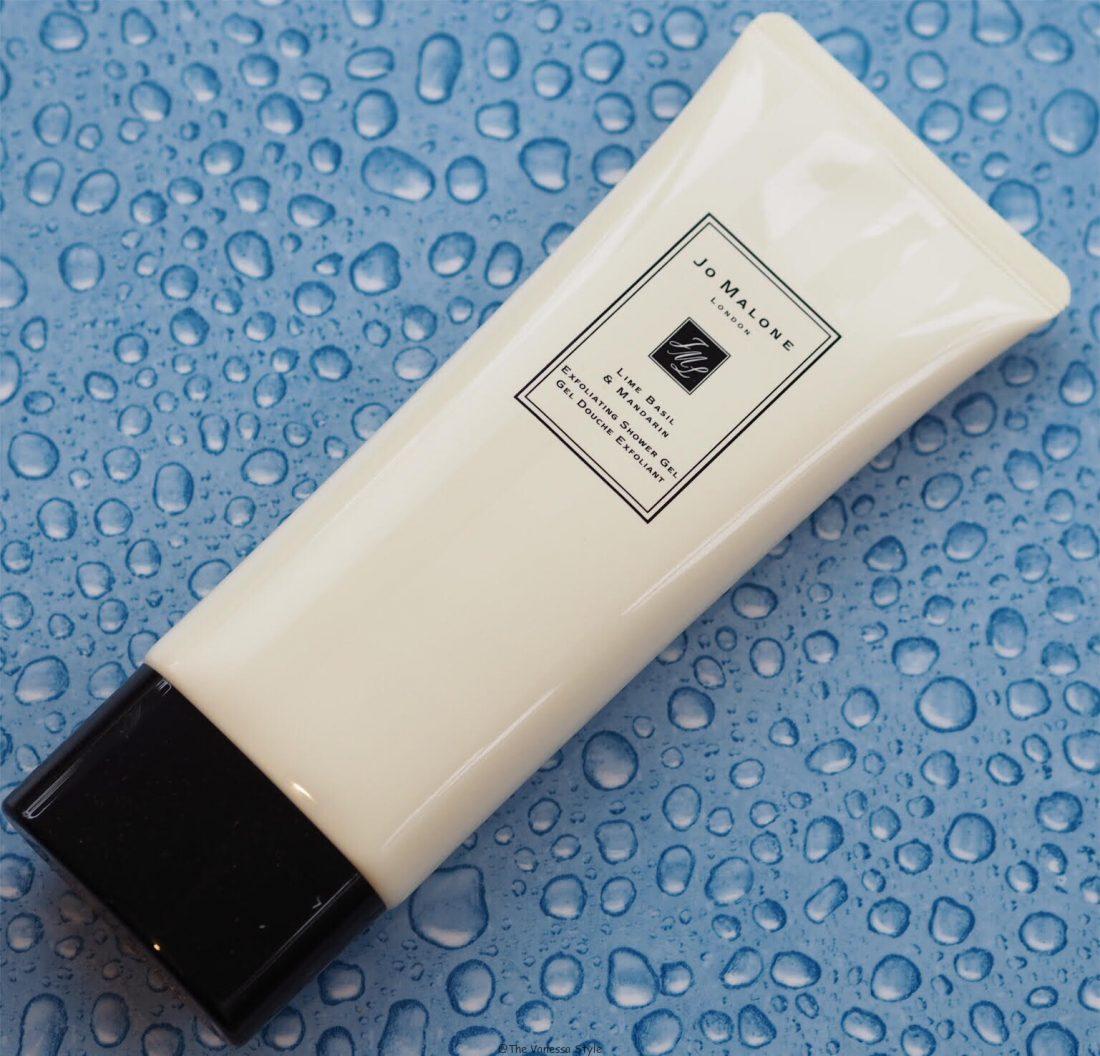 PRICE:
$46.00
WHERE TO BUY: