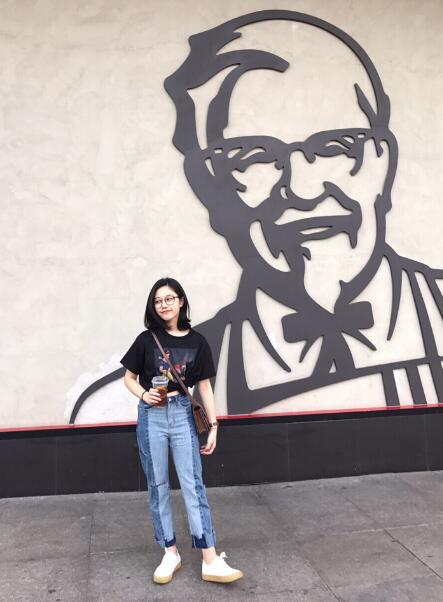 Hello, my name is Vanessa and welcome to The Vanessa Style Blog.
I'm a CFA charter holder and I work full time in the financial industry.And I now live in Losangeles with my lover, Jacob. who is the photographer forThe Vanessa Style Blog when he's not busy with his own work.
The Vanessa Style is a blog dedicated to my obsession with beautiful things, from fashion and make up, to lifestyle and travel. I will also be including product reviews, and anything else I want to share with the world!
The Vanessa Style was born out of my love for beautiful and often unattainable things. I have a slight beauty obsession and the aim of my blog was originally to document my purchases and lustings.Although this blog has not been established for a long time, I hope that through my hard work, she will become a paradise for recording my own life. I will work hard on The Vanessa Style to build up my style of writing and following and I love nothing more than seeing my blog grow year on year.
Thank you for visiting and I hope you have an enjoyable time here!
ps: Please read my Beauty Profile page to find out my skin condition and my foundation shades!