After searching for a perfect perfume, I have settled on Jo Malone's London Blackberry & Bay Cologne as my go to perfume. It's not like your typical pre-pubescent "fruity" scents. It has a complexity to it that makes it intoxicating and wants you to always keep the scent within your olfactory receptors.
Jo Malone Blackberry & Bay includes notes of grapefruit, grapefruit blossom, bay leaves, blackberries, jasmine, lily of the valley, cedarwood, sandalwood, vetiver, and musk. It does feel like a berry-picking outing on a sunny afternoon, and it's ideal for the summer-into-fall transition.
The opening accord of crushed blackberries is nicely tart. The berry notes turn a bit more dry as they settle down and make way for a leafy green note, some clean vetiver, and perhaps just a trace of very quiet, dusty vanilla.
Blackberry & Bay fully succeeds in conjuring a fantasy English countryside and more precisely a rambling walk down a country lane, with healthy flush to the cheeks and solid walking shoes for skirting muddy patches.
With the Blackberry & Bay, the perfumer hired by Jo Malone has really created something great. Because as soon as you feel the fragrance on your skin for the first time and instinctively sniff it, you are drawn into a world so full of light blue images. You can feel so many associations on your skin.
Overall, Blackberry & Bay is nicely done and easy to wear. It's a very fresh and feminin fragrance where fruity notes, flowers and Woods are well combined. Classic and modern at the same time , it is pleasant particularly in the hot season and perfect for women of all ages.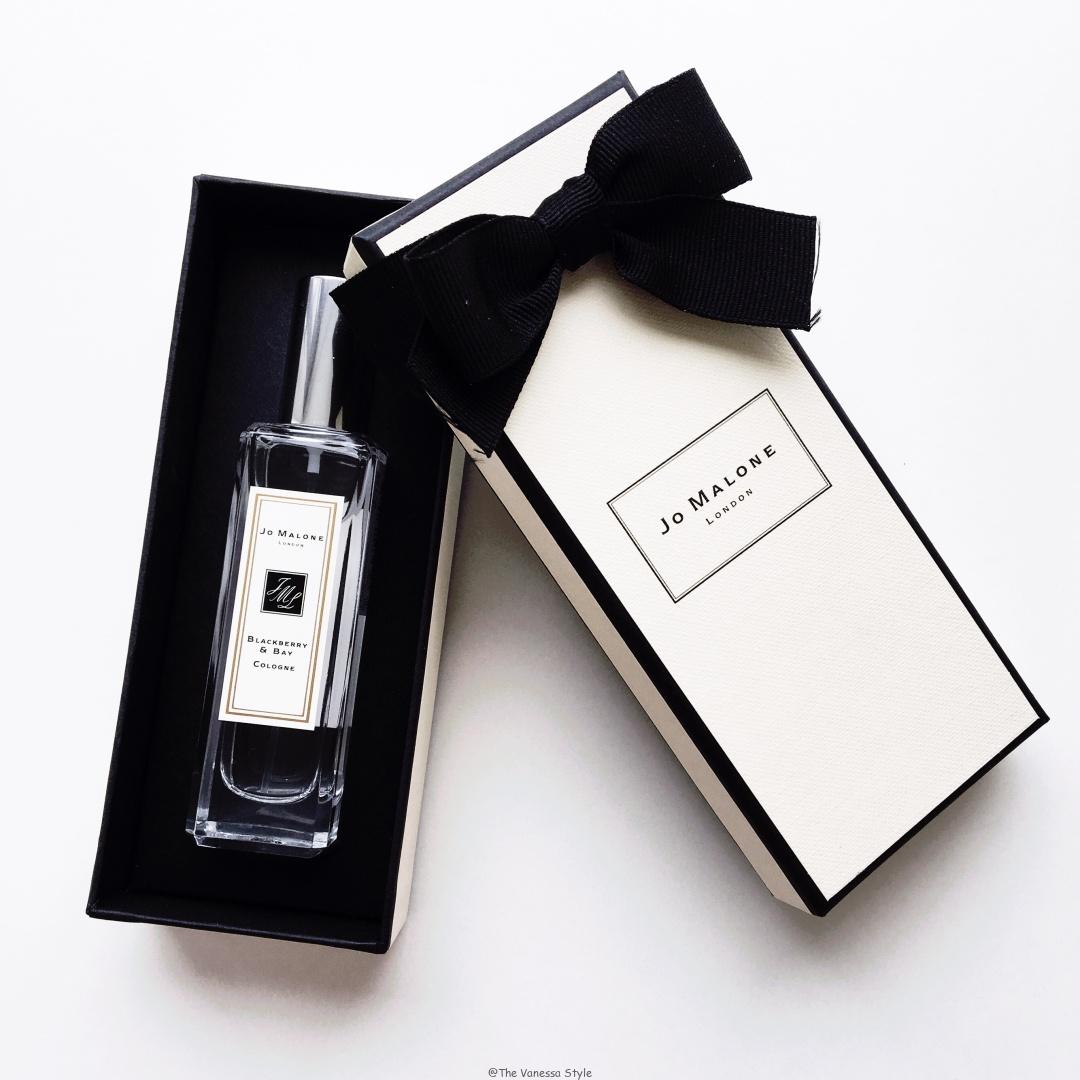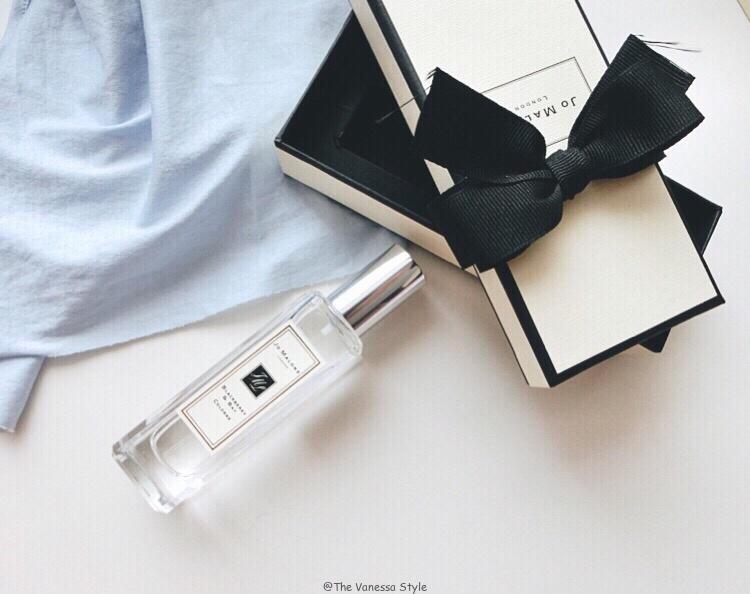 PRICE:
$72.00/30ml, $142.00/100ml
WHERE TO BUY: