If you want to smell like the juiciest nectarine on the fruit stand, then this fragrance is for you. The nectarine in this is so fresh and delicious.
This is SUCH a beautiful smell. I really don't like strong scents and hate when I smell someone's perfume across a table or after they've left a room. This is a very light clean, fresh, sparkling summery smell.
The first time I smelled this cologne it just took me to a happy place. It smells so amazing and I always have loved anything that smells like peaches or nectarines. This is a wonderful combination of a hint of nectarine, a hint of floral, and a creamy honey finish.
When wearing this perfume. This scent is feminine, sweet, fresh, long lasting and hasn't seemed to irritate any of my sensitive coworkers or friends. I find it lasts longer when sprayed onto clothes vs on the skin but I guess that would depend on your individual body chemistry. This is a perfect spring/summer scent but I choose wear it all year round.
I absolutely love this scent. It is the perfect fruity floral without being overly sweet and artificial. If you like the scent profile of fresh, clean, summery, etc. you should def try this.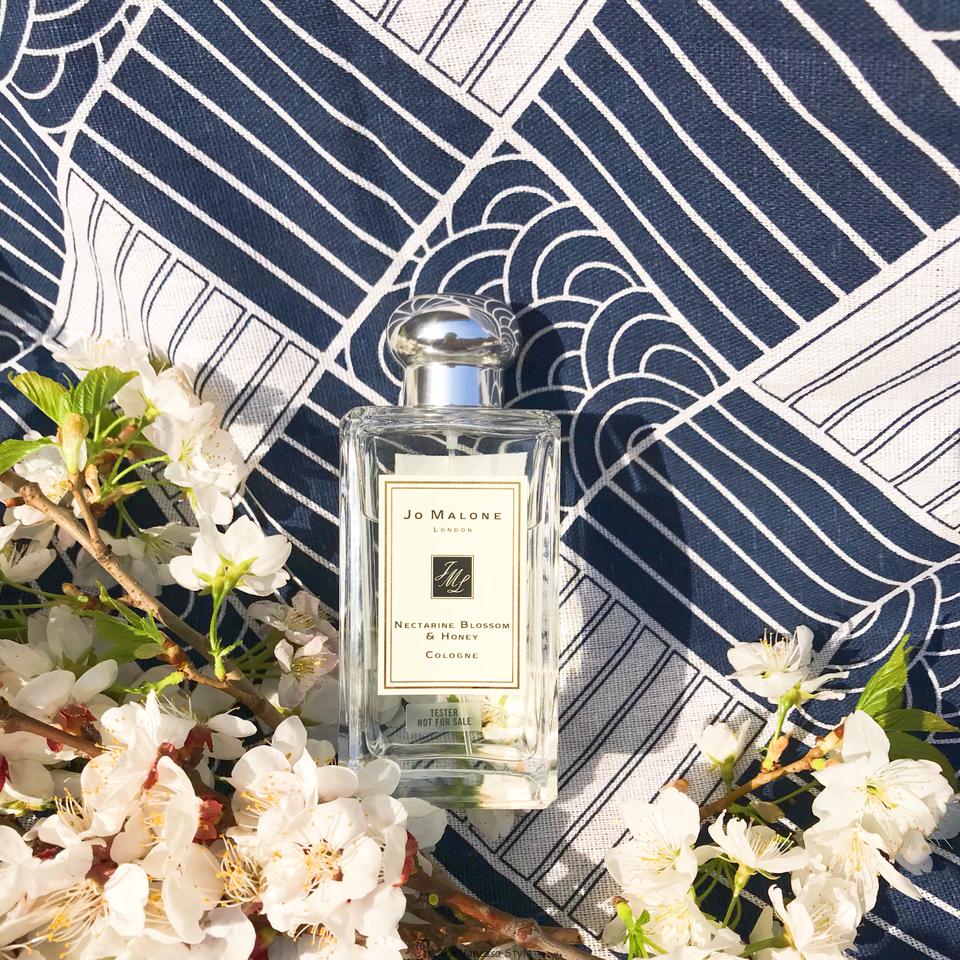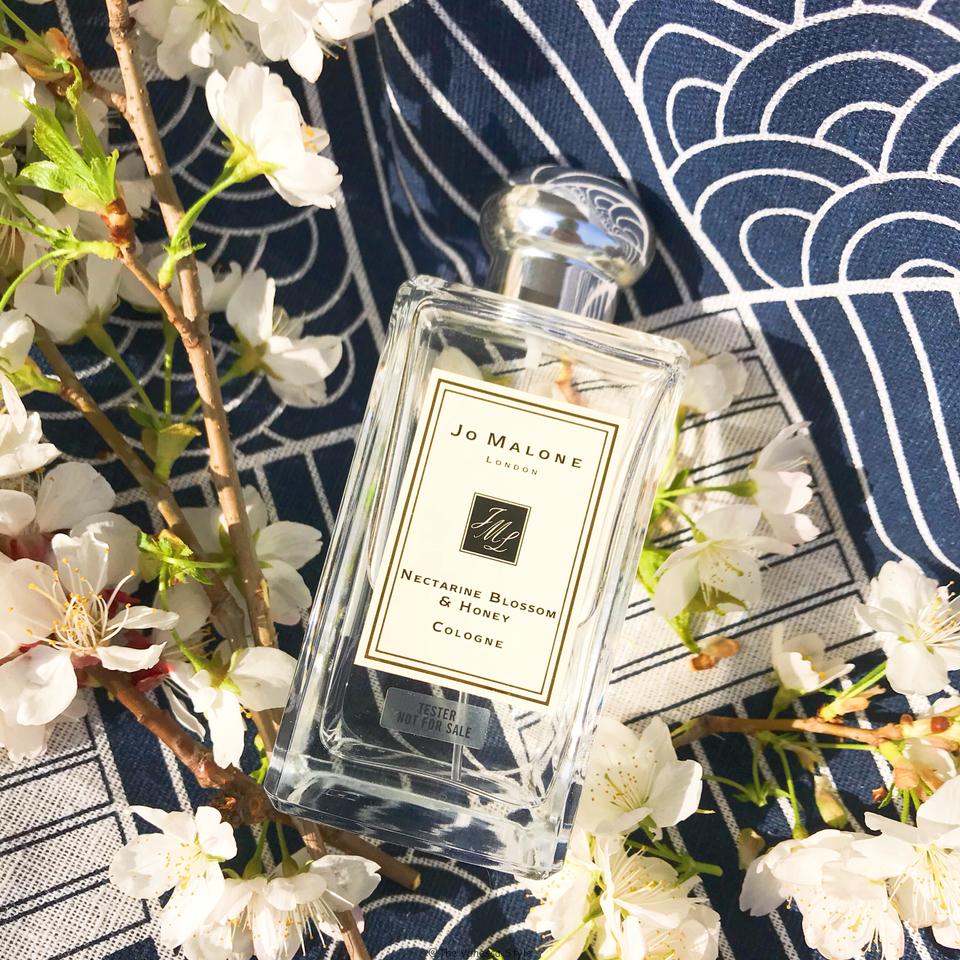 PRICE:
$142.00/100ml
$72.00/30ml
WHERE TO BUY: