Capturing the scent of Christmas, Jo Malone London's Pine & Eucalyptus Room Spray is a burst aromatic pine and eucalyptus.
The forest-fresh room spray fills the air with the smell of joy during the holidays.
Style:
Fresh.
How to use:
Spritz into the air to scent your home. Repeat as desired. Do not spray directly onto fabrics or furniture.
It really does evoke a sensory feeling of being back to nature and of entering a forest or woodland dense with pine trees. It's deliciously green and crisp and the perfect scent to spritz at Christmas time.
My realistic (albeit fake) Christmas tree has also had a generous dousing and it seems to hold the scent really well. I'll be spritzing this regularly over the coming weeks as it's such a mood enhancing fragrance.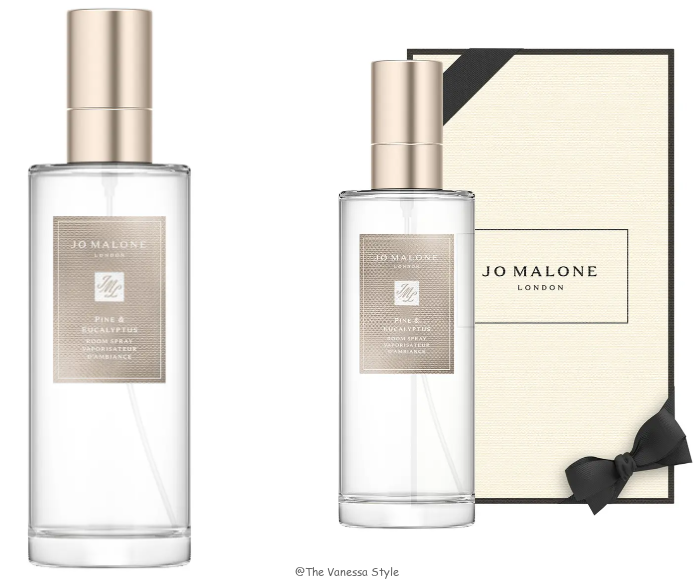 Where to buy: