I'm a big fan of lipstick, perfume and sneakers. But I just want to talk about my regular shoes with everyone.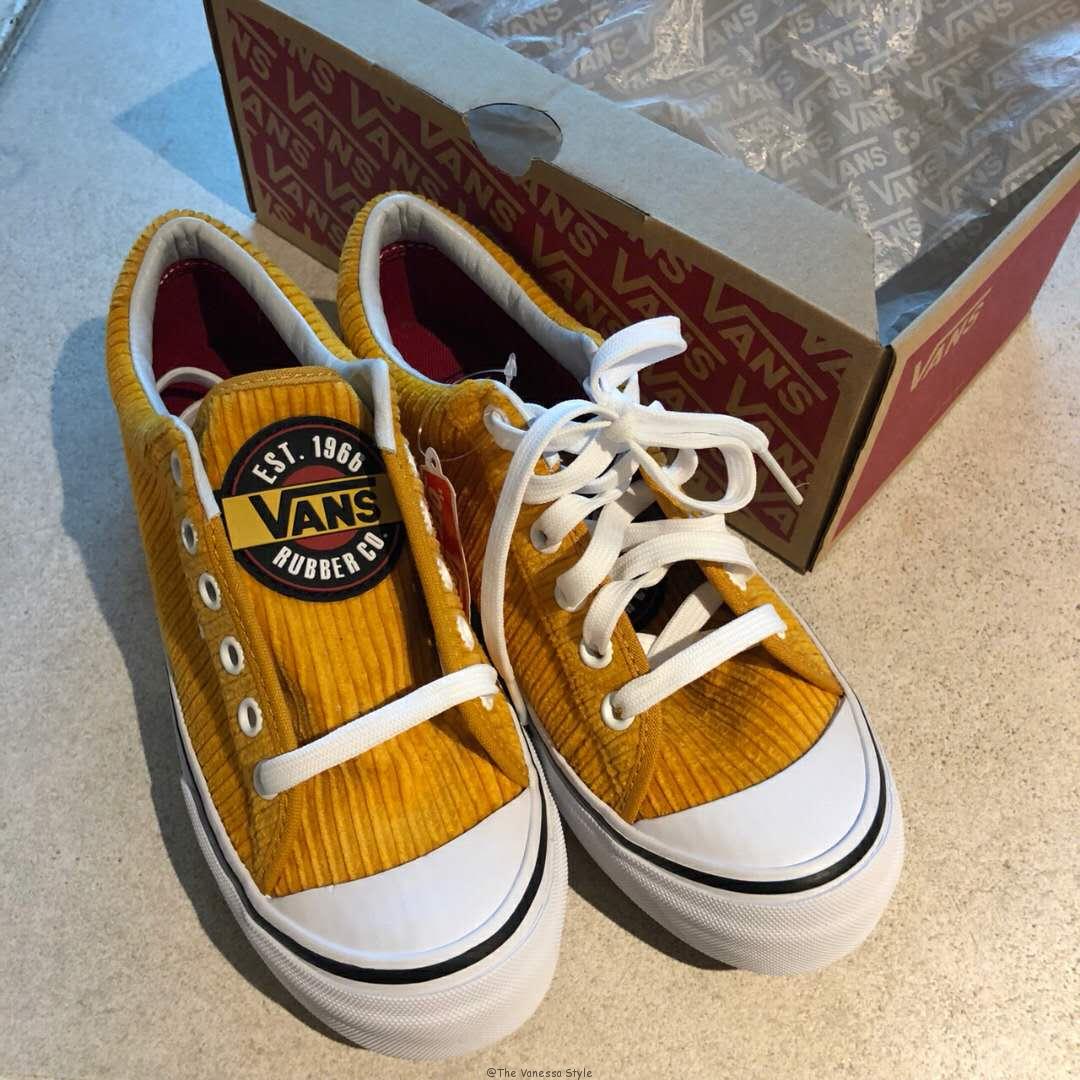 1. Yellow corduroy vans
I bought it in juice from Chen guan xi's popular logo store. I think the corduroy material is very special for autumn and winter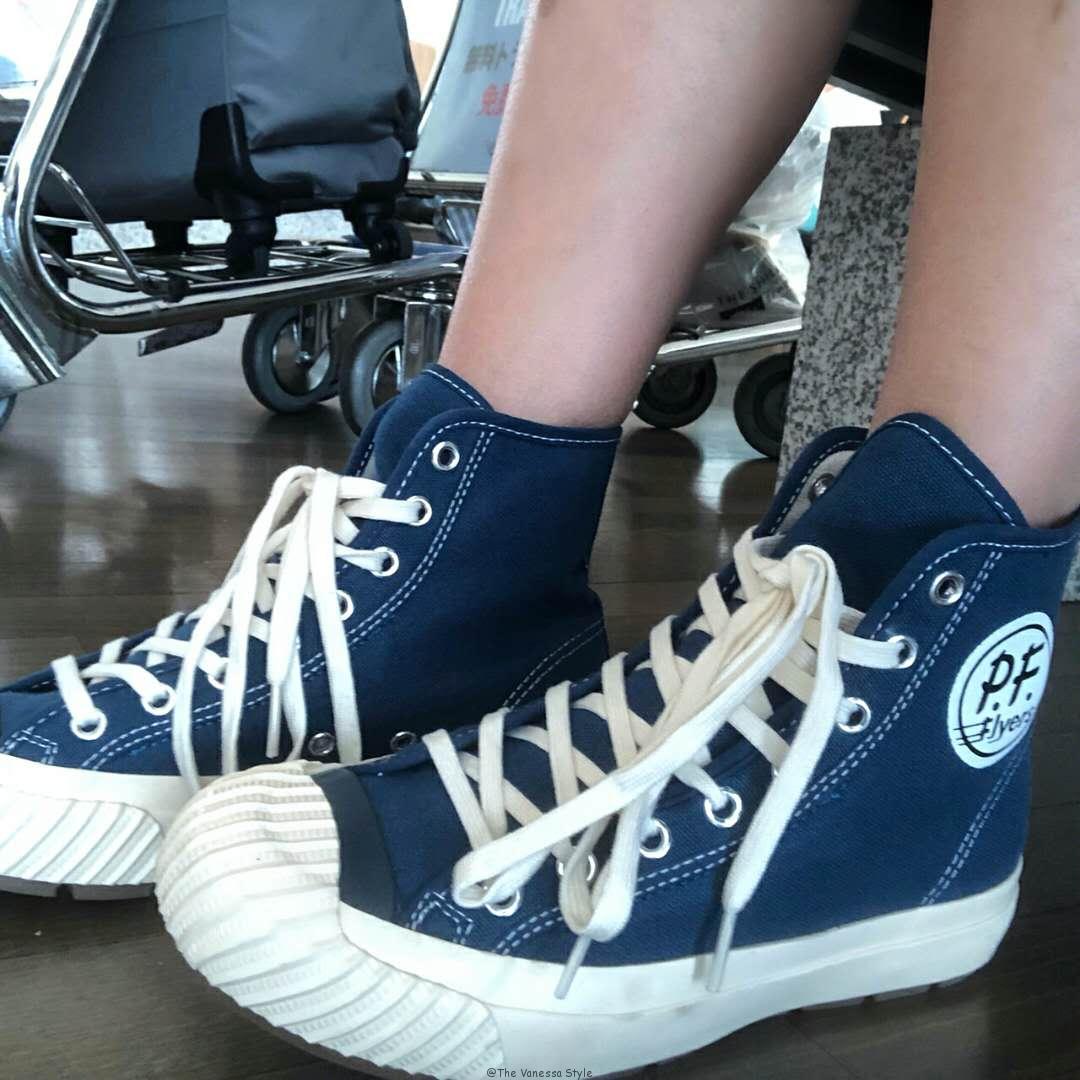 2. pfflyers
I went shopping in myingdong, Korea. Look good in shoes and colors! Buy it without hesitation.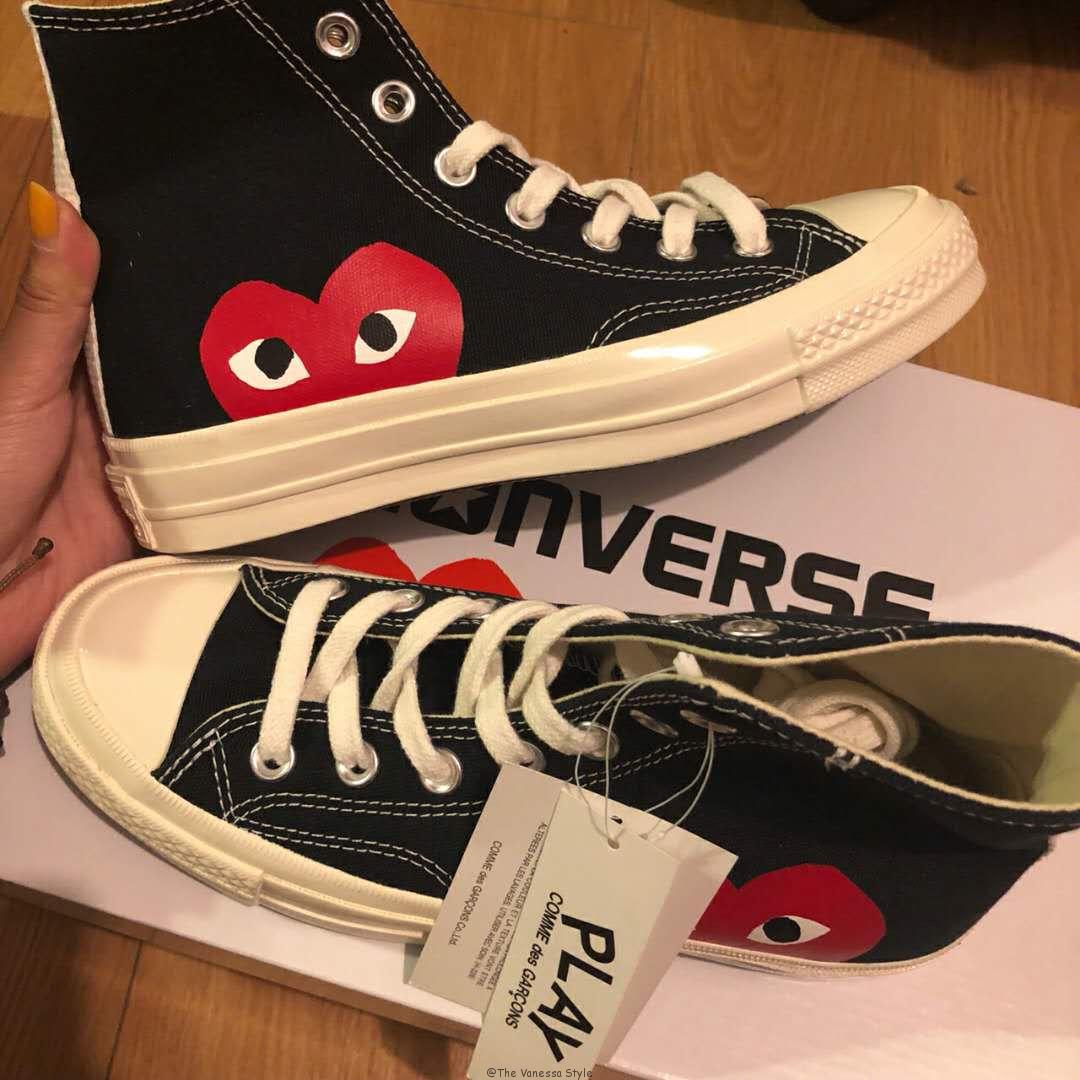 3. Converse x CDG.
It is worth mentioning that I was also popular science recently. I know it was acquired by Nike before, but it turned out that the Japanese side didn't want Converse to be acquired separately to set up a brand line in Japan. What we buy, if you will, is the kind of money that you can usually buy in a store with a single star on it. The Japanese line is marked with three stars, a bit stiff as a union, and a bit high-end. Like this alliance at chunk70, which is also the Japan line.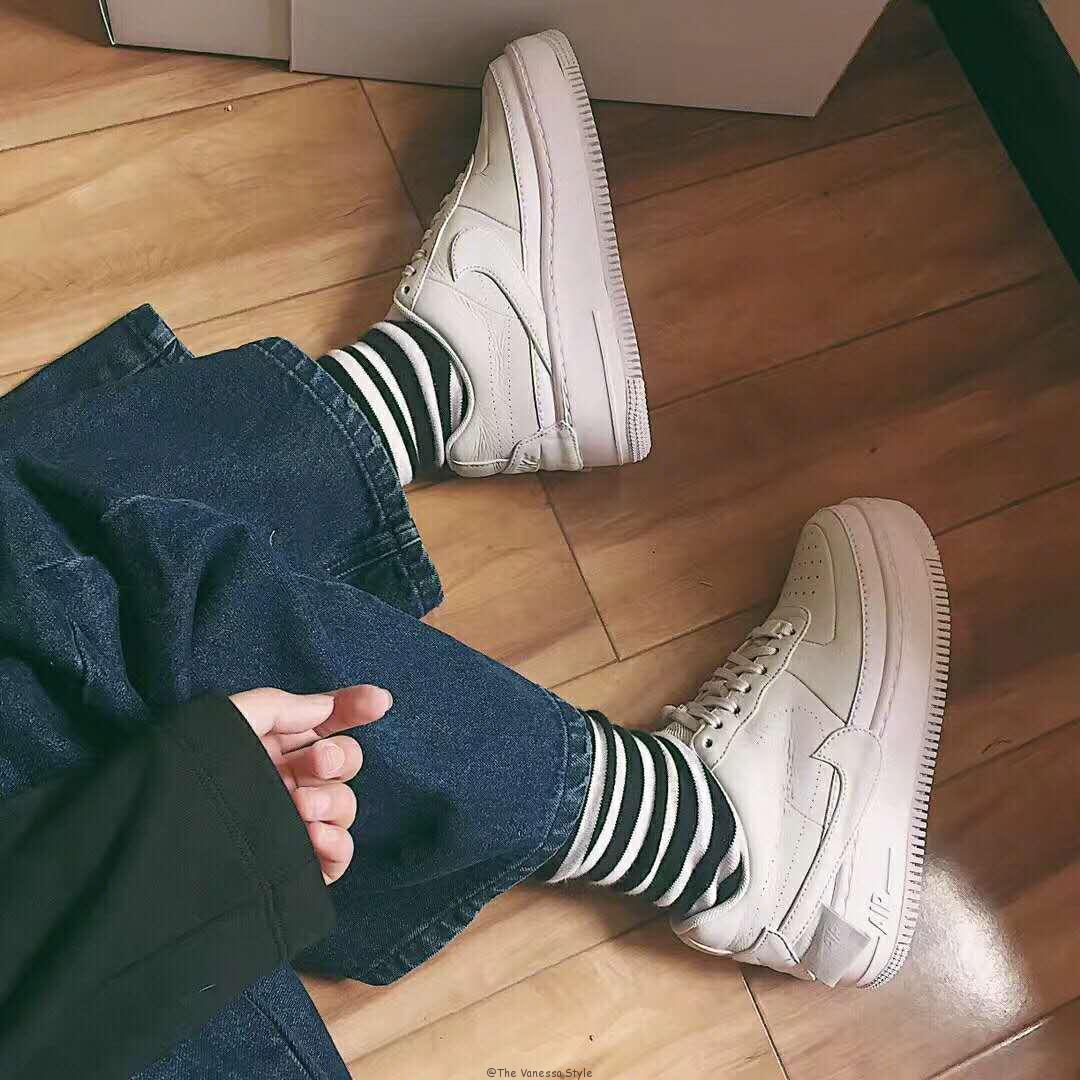 4. Nike AF1 jester xx
This pair was bought in limited edition during the Spring Festival. Unlike the later white, this color is a limited edition version of pale grey-green. This collection is a woman's revolution, a woman's designer's response to an unconventional redesign. It went on sale with a good reputation, but I really like it.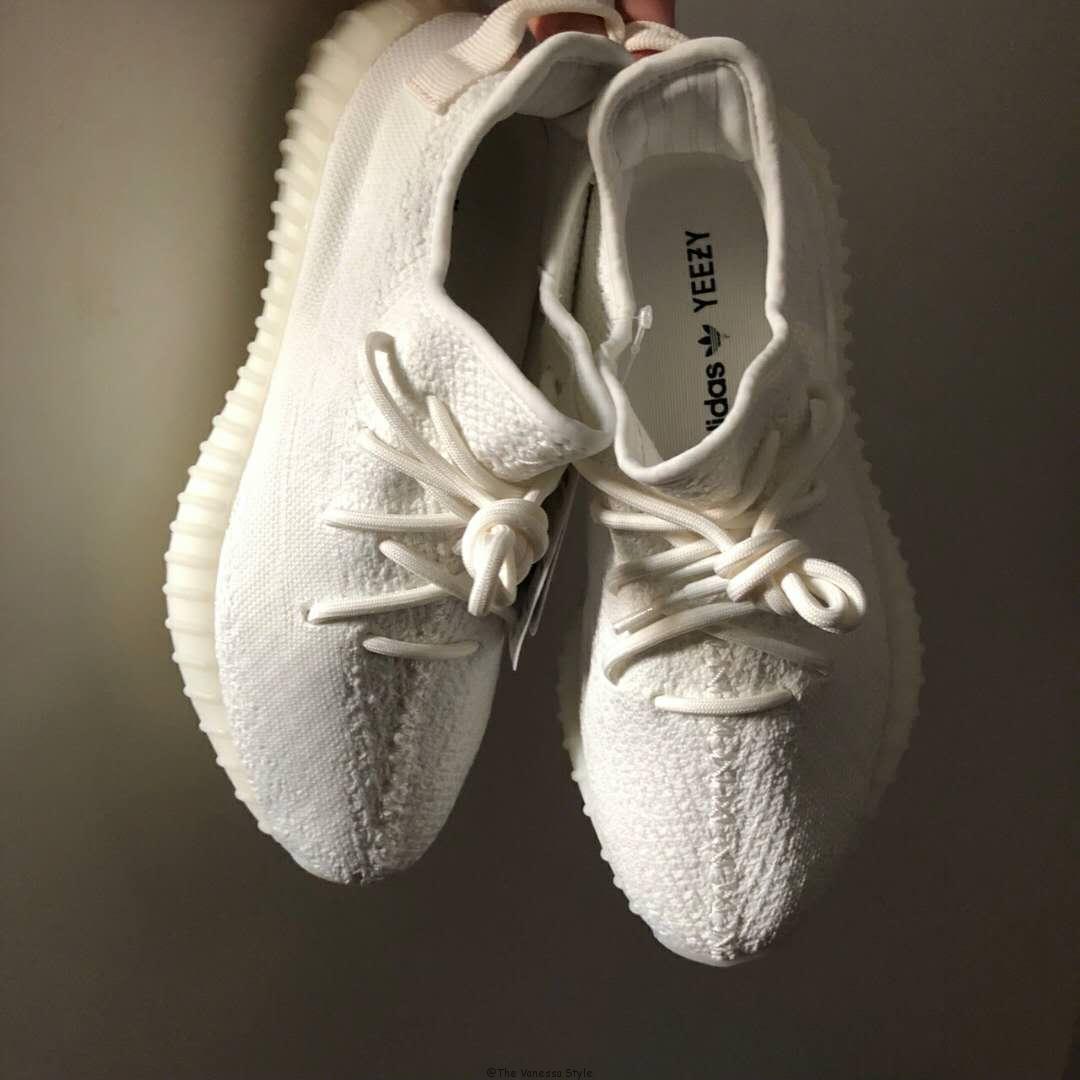 5. Coconut 350
This new pair of coconuts is a lot bigger than previous ones, so it's a lot easier to buy than before.
6. Adidas tubular x
This is a long time ago, and it's been Shared before, and I recommend to my new friends the train, which is called the little coconut. More than coconut cheaper better buy more suitable for girls!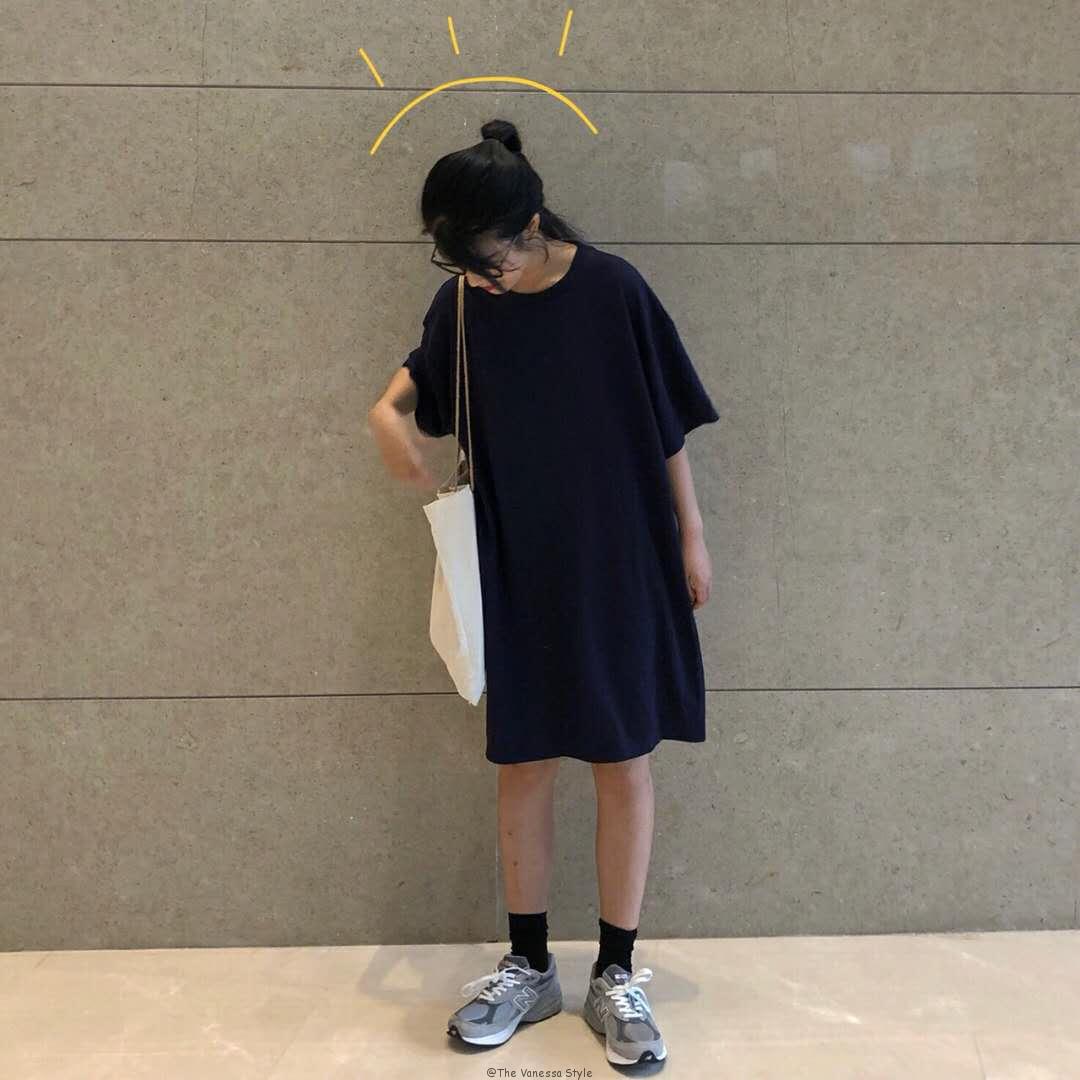 7. New balance presidential shoes
I think the new balance's ugly and ugly HHH, but it's really comfortable, and it has a very retro feel to it.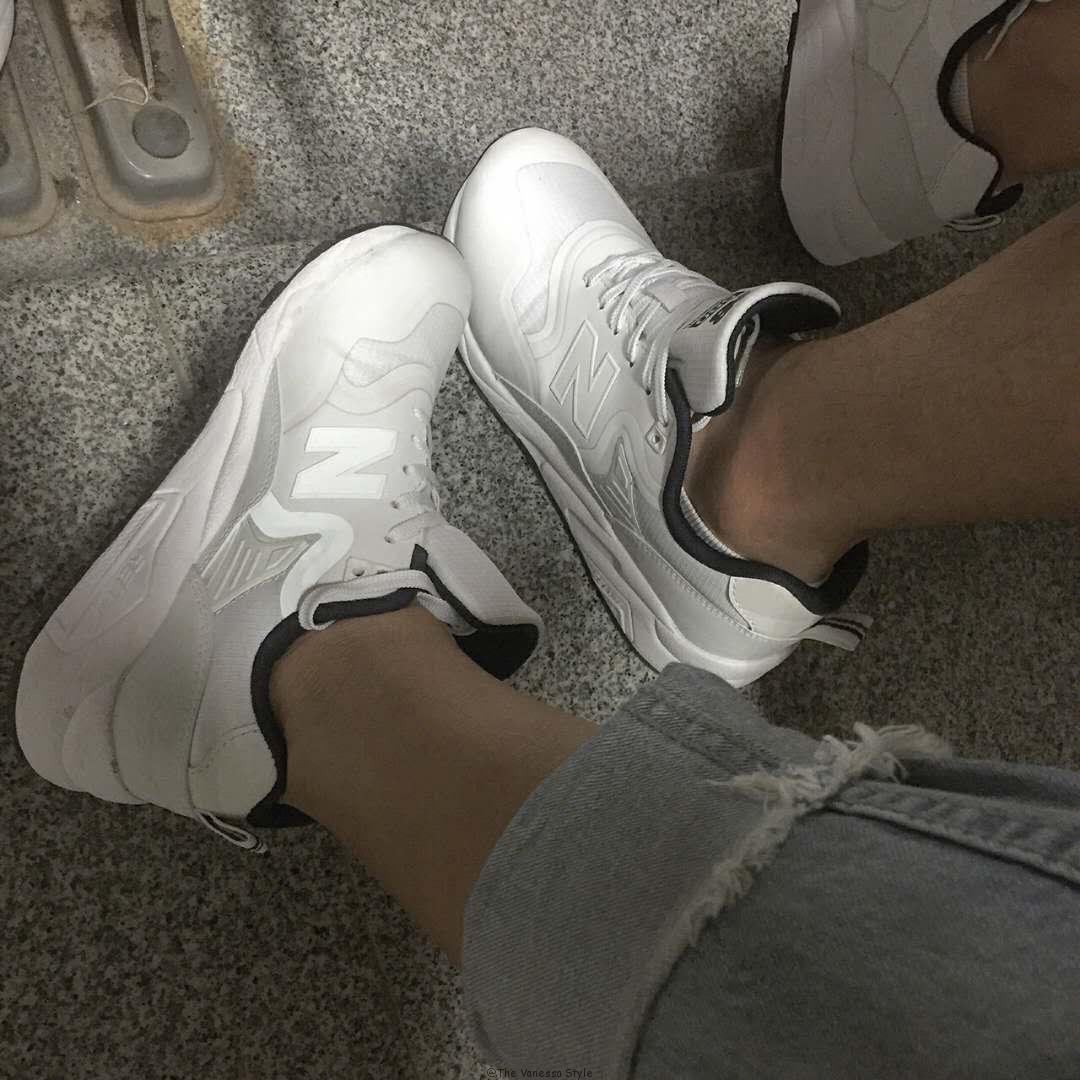 8. New balance 580
This pair of white is relatively common, but it is easy to match. Bought two years without aesthetic fatigue.
9. New balance skates
I really don't know the model. I bought it last year. I wanted to buy a pair of shoes in the store for emergency wear. It's pretty casual.
10. Muji canvas shoes
I have red, blue underbands, and a pair of white heights. The muji canvas shoes are really comfortable to wear and cheap to wear. Had a Ben white before I think good good-looking, unfortunately ran a few stores do not have my size.
The knowledge that sneaker this kind of thing studies is very big, I am also just osmosis, a loss is lost, everybody buys a shoe to want to consult not only official website price but also market price at ordinary times, had better consult again the friend that knows a line. Of course, if you have any question, you can also ask me and leave me a message. Although I don't know much, I can still provide you with some reference advice. I will tell you what I have learned in my whole life.
Anyway, thanks for reading my article!