I want to share you about my experience selling bags with Chanel cf cowhide medium and Gucci woc today. I hope I can help you about something. In this article, I will share my experience in two aspects. In this article, I will share my experience in two aspects.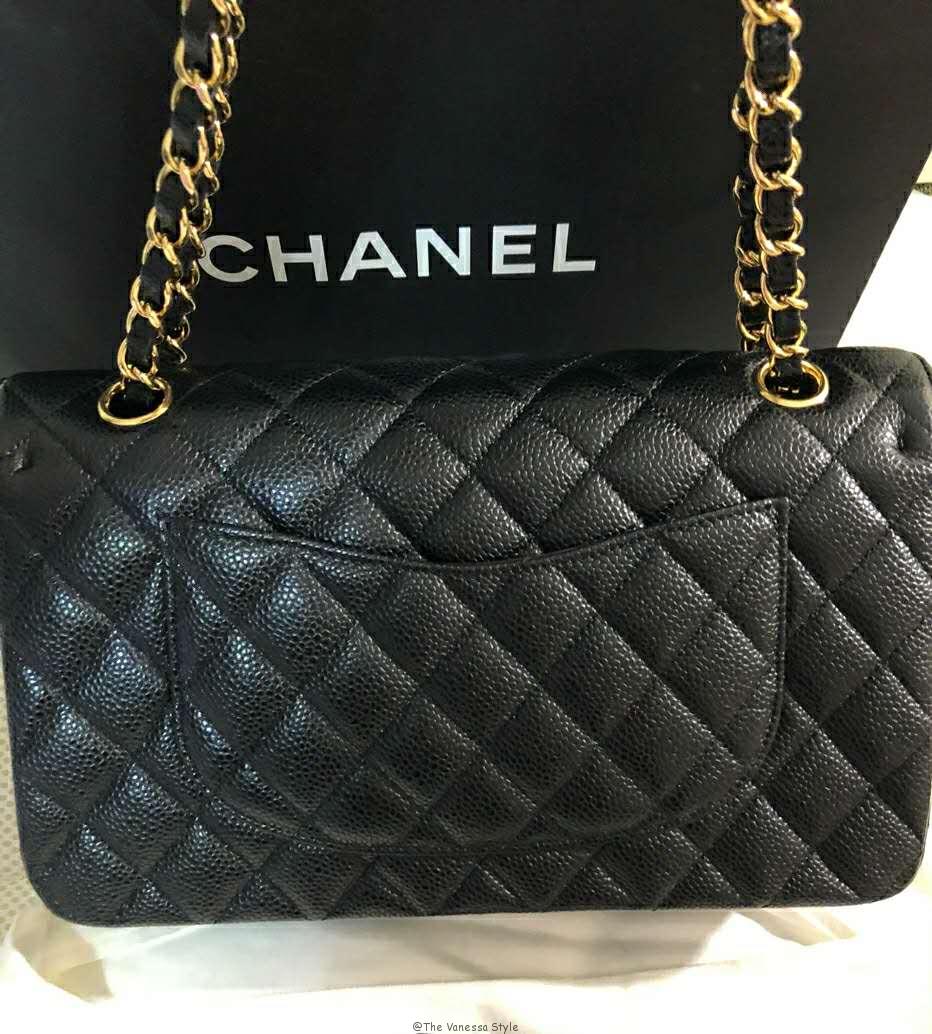 First, I want to talk about the sense of use:
1. Chanel cf caviar cowhide medium. My fiance gave me my first little bouquet. At that time, the crazy infatuation with cf felt that he had to enter and then my honey bought it for me when he was 22 years old. I really like the exquisite craftsmanship, but the lady is too elegant and too high profile. I was too young to really hold up and bought more than 20 backs in a year. In fact, it is not recommended that too young girls enter cf, which feels like little girls stealing their mother's high heels, and has a weird feeling (at least I have such a feeling).After the sale also did not feel that the pity is probably not suitable things are more expensive and better are not suitable. And often go out to sweep goods to carry this simply not convenient. No way to cross the arm (the stray bag I got later is more suitable for me).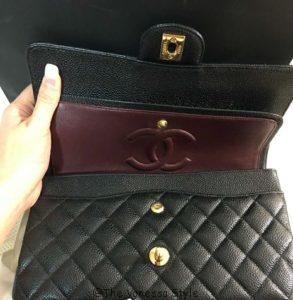 2. Gucci began to buy new GG marmont Woc at the same time after 15 years of designer change. And then I sold it decisively in 17 years.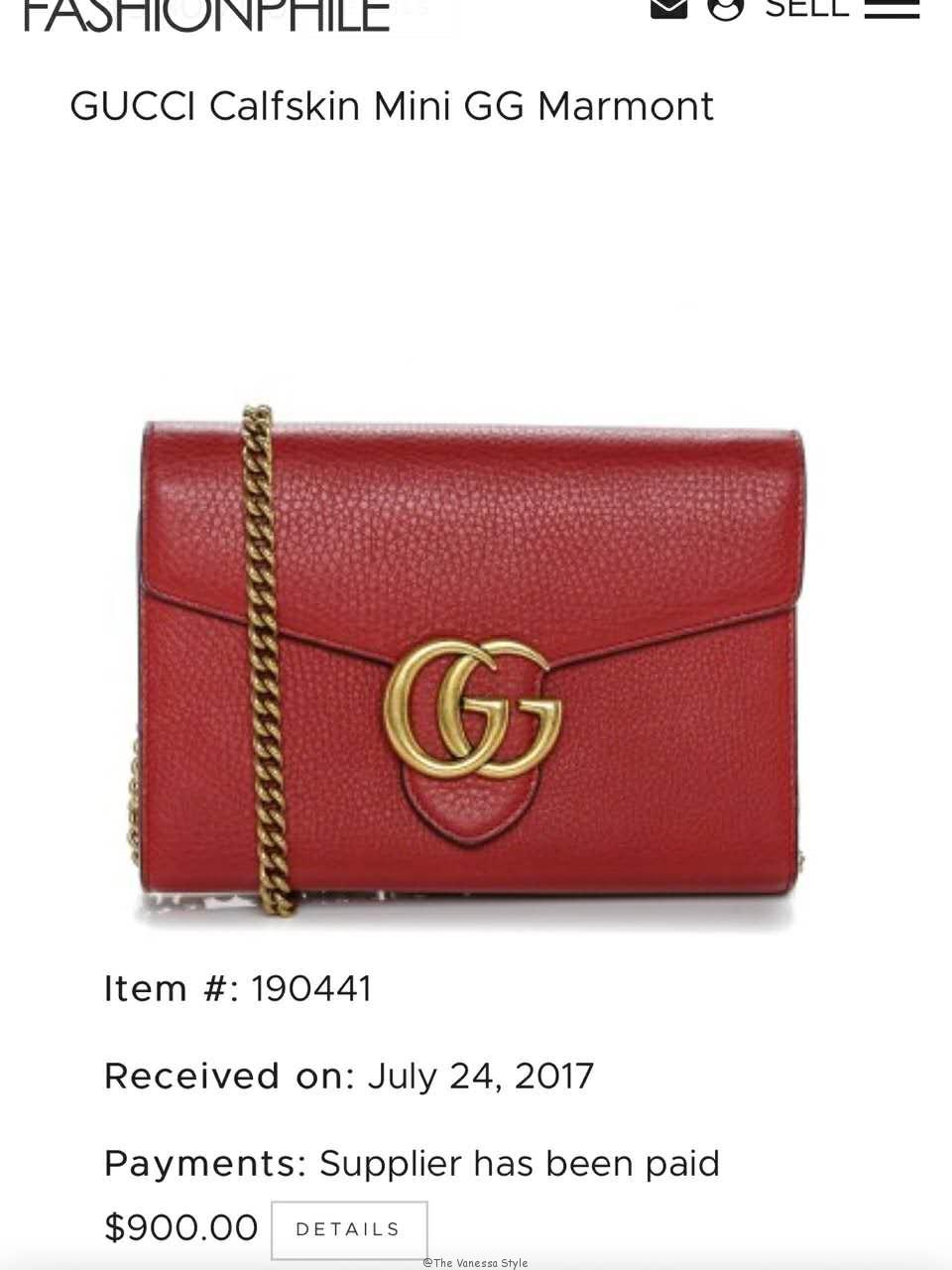 So here's the bag selling process, because I'm in Canada and I'm thinking about the second hand sites in North America that picked out fashionphile and yoogis closet. The process is about: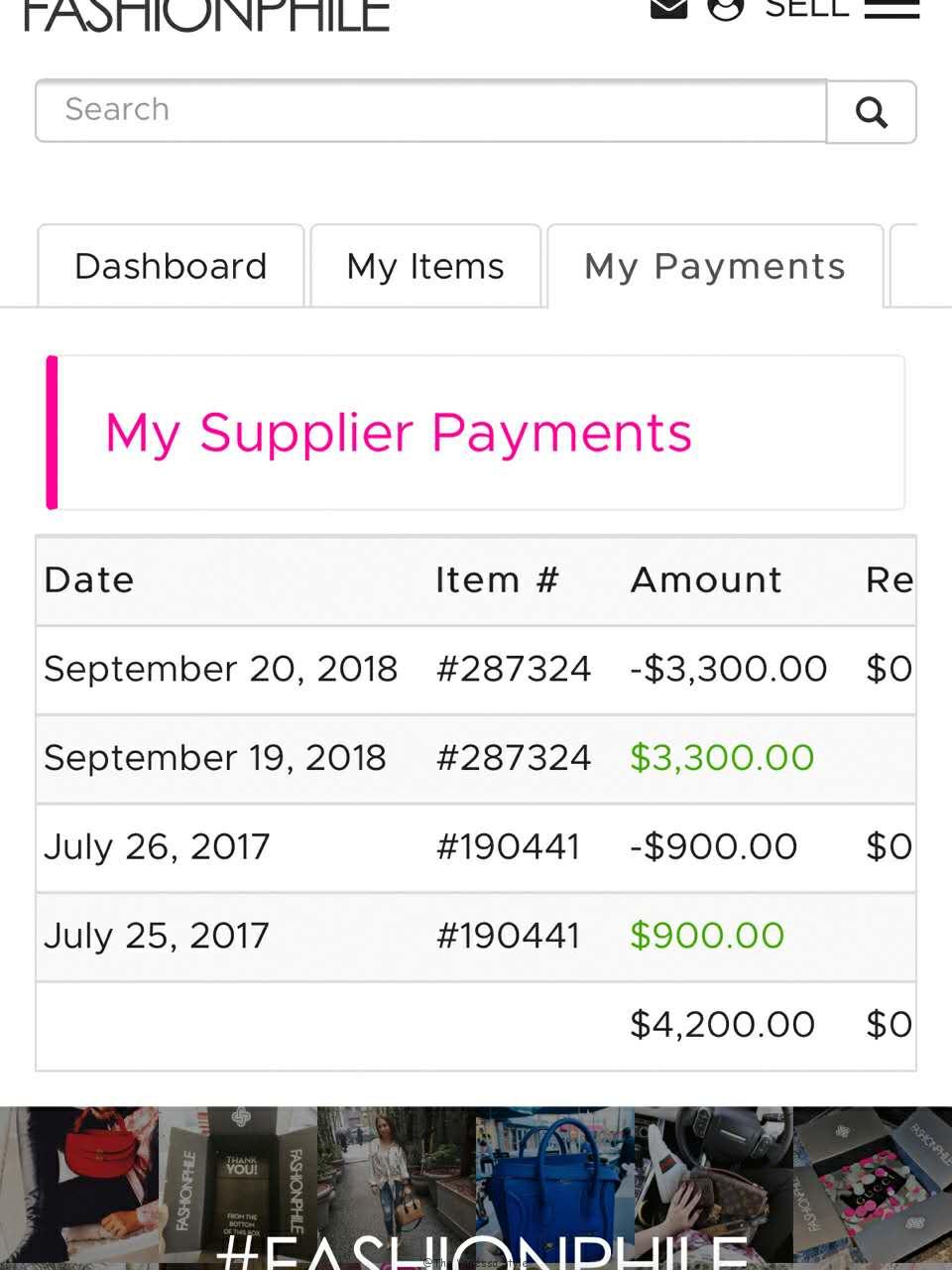 1. Please take some details of the appearance of the bag and send them to them. They will give quote according to the new and old condition of the bag and current market price.
2. In about 1-2 days, they will reply to you with their offer which you can choose to accept or not.
3. If you accept their offer, they will give you free prepaid shipping label that can be sent directly to them (in the United States).However, since I did not have such prepaid label in Canada, I later paid $50 for the Canadian postal service to the United States.
4. When they receive the bag, they confirm that there is no problem (how old and new you describe at the beginning/confirm the authenticity of the bag) and send you a check. I received the check more than a week later.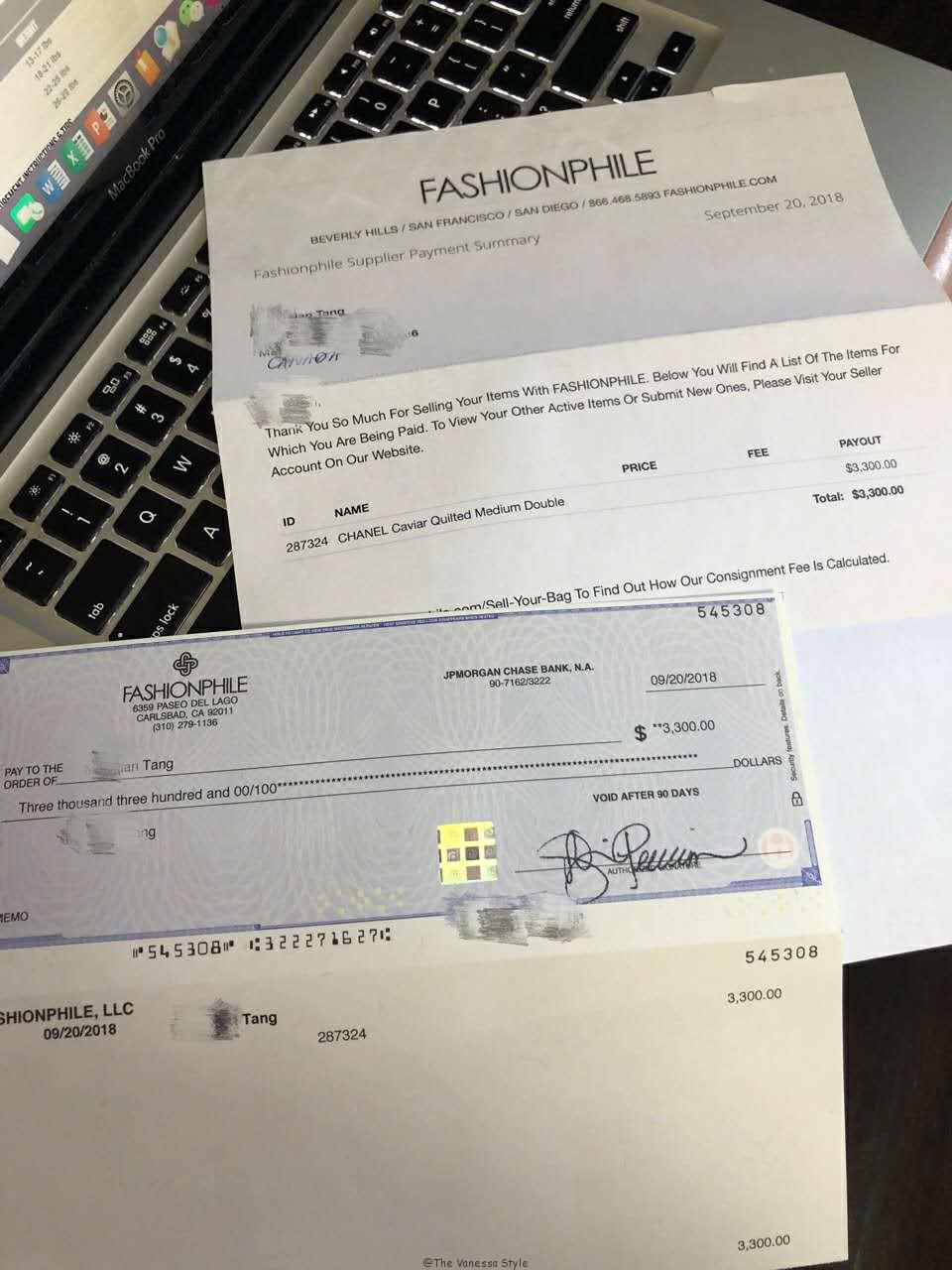 In fashionphile and yoogis closet, they both sent quotes, and fashionphile's offer would be $3-500 higher than yoogis's (both bags were). Therefore, I chose fashionphile in the end, and the whole process was quite satisfactory. So, if you have a spare bag and don't know what to do with it, you can try to use the experience I Shared, you will have a lot of gain and a lot of satisfaction.
Anyway, thanks for reading my article. And you can leave me a message if you have any questions.