As a big fan of Jo malone, I had to buy the scent of Jo malone's new perfume, honeysuckle and davana, which went on sale in September 2018.The ingredients are in figure 4.Interested ladies know for themselves.
After smelling it, I miss the honeysuckle and the beautiful and fragrant flowers in my grandmother's house. I can't help picking some of them every time, and then I am shouted by my grandmother again. I have never met honeysuckle in the wild since I grew up. Jo malone's inspiration comes from the most beautiful countryside in England. In summer, honeysuckle will climb around the tree trunk, which is very beautiful. This new perfume, will have a faint fragrance, light sweet, low-key is woodiness.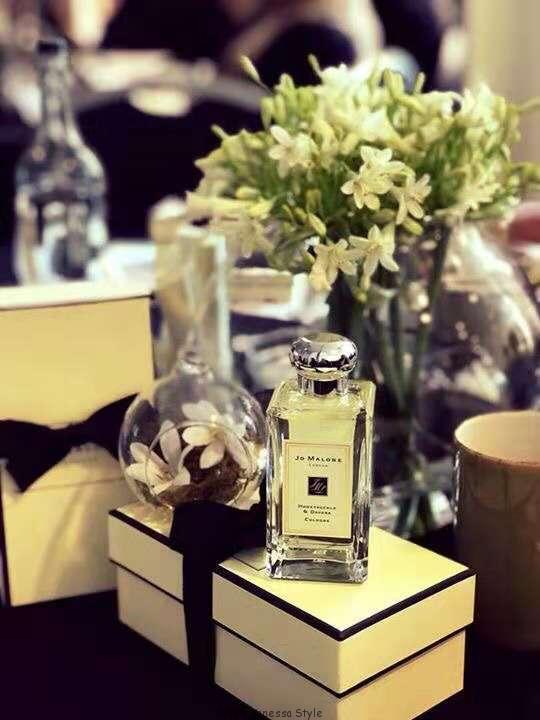 Just spritz out, my most intuitive feeling is like just unscrew a bottle of sweet tea beverage, one word is described as "sweet", not like the British pear before the same straight sweet, this incense should be more satiated. Wait a few minutes for the smell of roses and herbs to come out. Love the fresh smell of grass! It's not bitter. It tastes like some kind of cold tea that you used to drink. The tone of the mosses is very relaxing, with a hint of the scent of the flowers.
This is a good time to stay, better than the bluebells at home, about the level of the English pear, basil orange, but not as long as the oak currant. It seems that herbs stay fragrant longer than flowers and fruits, and wood notes last longer than herbs.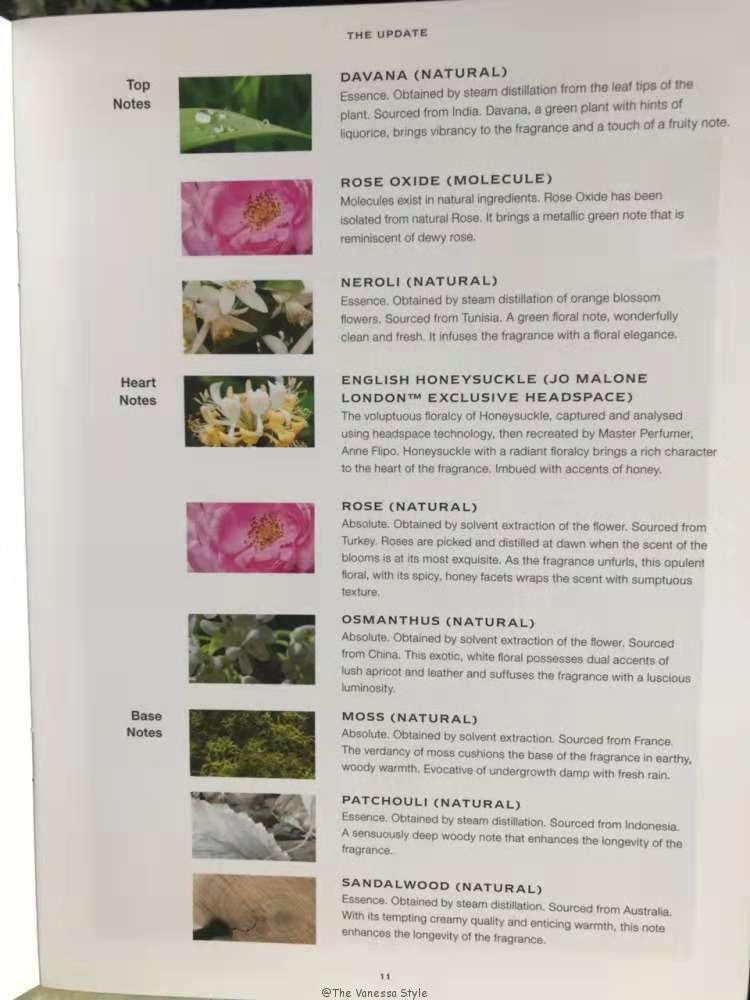 All in all, the scent is summery, crisp and sunny, and should be well received, probably more popular than last year's acorn currant. Because someone in Davana has translated into mugwort, the name sounds very confusing, honeysuckle and mugwort. Is not a medicinal taste. But Davana is a kind of wormwood with special aroma in India.