For cosmetic purposes, this is a pretty soap to have in the bathroom and for very simple hand washes! It smells great, lathers nicely, and gives my skin tons of moisture. This scent has really grown on me – super floral but you can still smell the pear. It smells like a nice spring or summer day. It doesn't dry my skin like other liquid soaps do.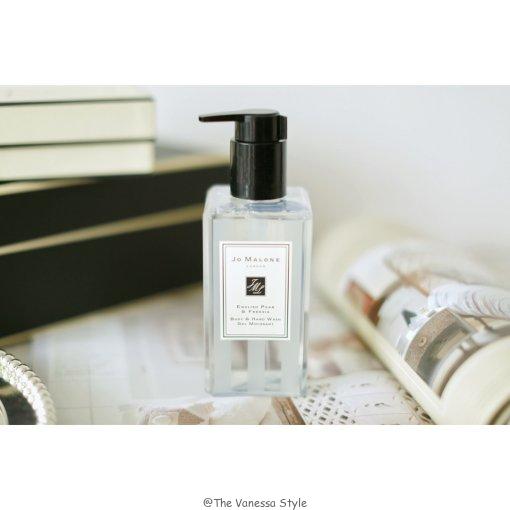 You only need a small pump and it creates a big lather for the whole body. The smell if also delightful, very light and it does leave a light scent after you leave the shower on your skin. I highly recommend this body wash!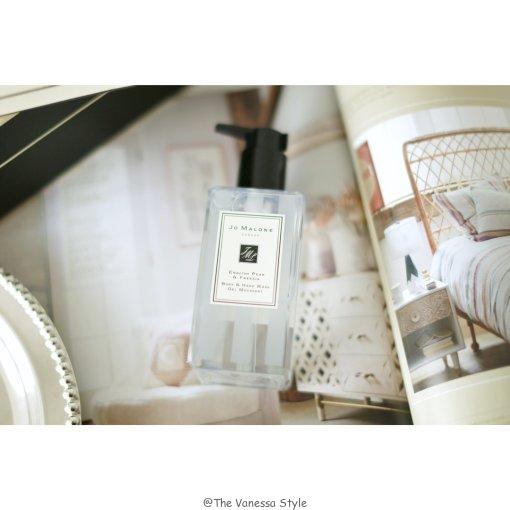 It is very moisturizing and the fragrance is just like the cologne. The scent is not heavy or strong. Just enough to layer under the lotion or cream or use on it's own for a hint of fragrance. Aesthetically pleasing and looks great on my bathroom sink. It smells incredible and almost wears like a fragrance after a shower.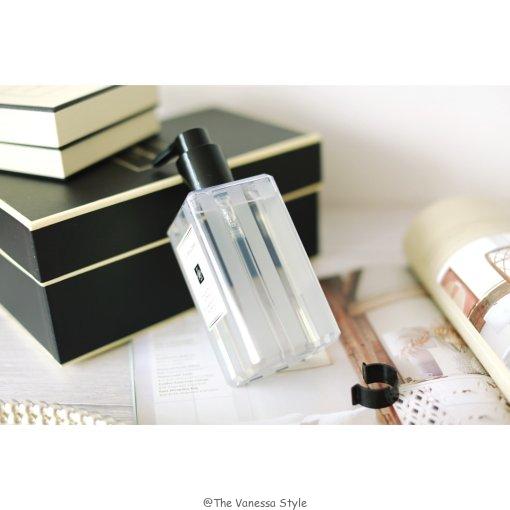 Can't go wrong with any Jo Malone product. It's a little Luxe for your day. The fragrance is something special and is surprisingly lasting! Costly but every time you wash your hands, it's a treat. This is a pleasure from when you first receive it until the last use. It is packaged exquisitely and will delight anyone who receives it as a gift. Beautiful, fresh, floral scent, lathers well, leaves skin softly scented.
If you love Joe Malone, you'll love this.
PRICE:
$25.00/100ml, $44.00/250ml
WHERE TO BUY: