This is just another hit by Jo Malone. Clean, crisp and elegant.
Lime Basil and Mandarin opens as a green, herbaceous grapefruit and sour lime. The basil is so prominent in this. It's herbal, crisp and green. The citrus fades rather quickly and what is left is dry herbs and a green vetiver. The dry-down reminds me of a few old school eau de colognes with its vetiver, patchouli and moss base. It's bitter, green and earthy but still comes across as "fresh".
This is my signature scent. It is a little spicy, a little sweet, very clean smelling and not overly floral. I receive compliments for wearing it every single day. I also appreciate that the scent lasts throughout the day without having to reapply.
In my opinion, this scent is fresh and citrusy. It is never too overpowering and I get great compliments on it! the packaging is super nice and it's worth the price!
Better for use in summer and spring time but overall a great scent. Lasts about 6 hours so you'll need to respect about halfway through the day, but that's okay.
This scent is so natural and bright. It's not overly feminine and sweet, which I love, and it blends so well with any other scent I layer with it. Perfect for summer and spring!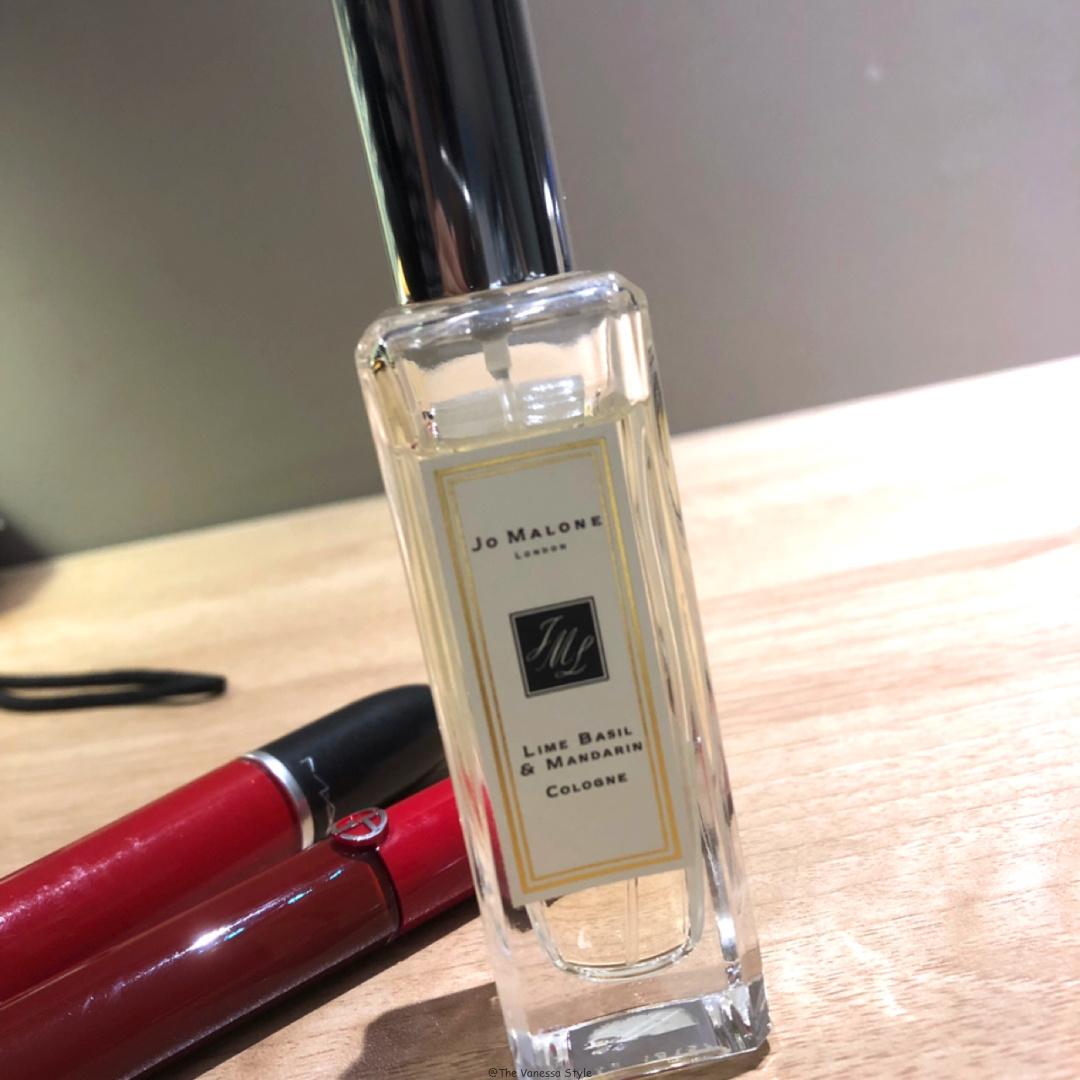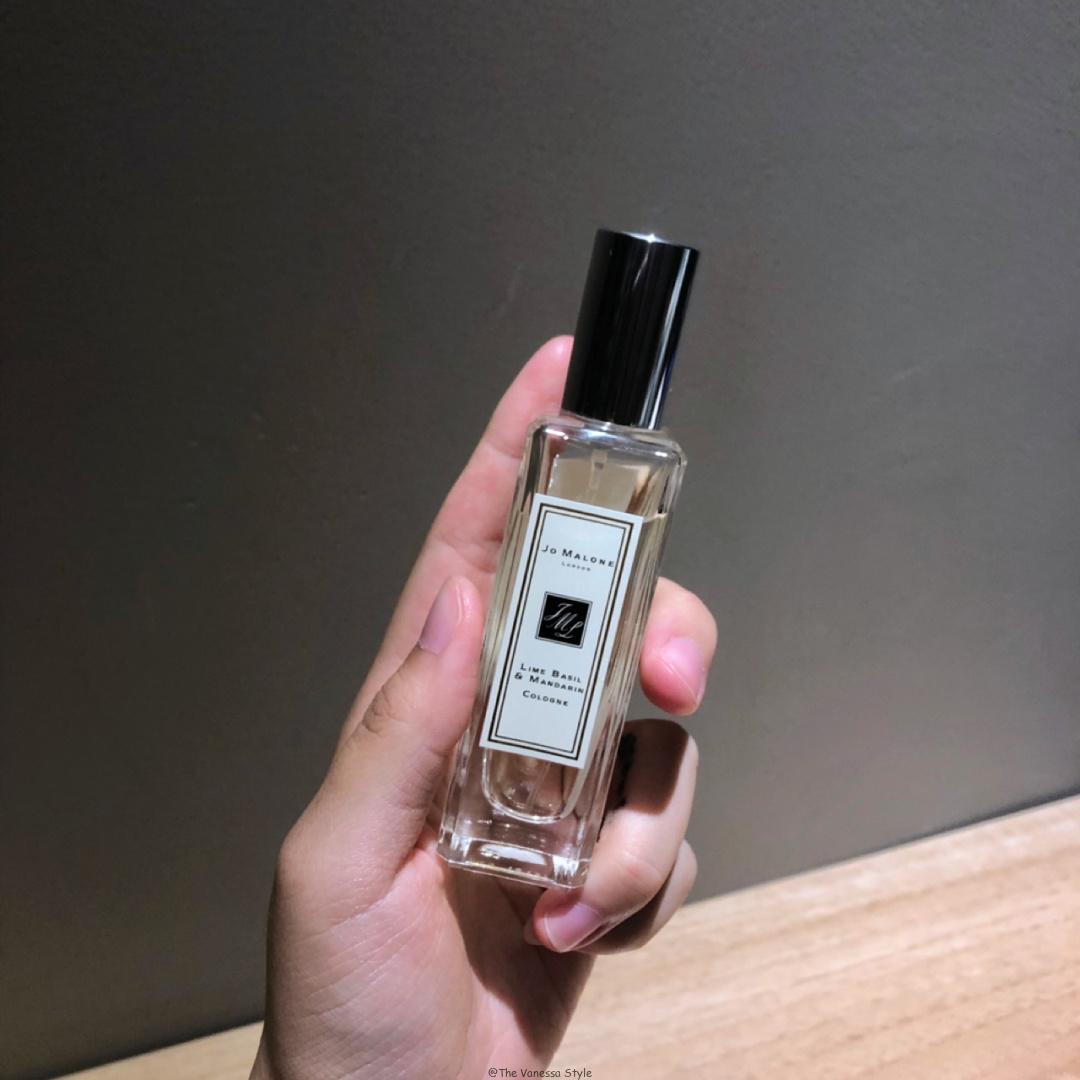 PRICE:
$72.00/30ml
$100.00/50ml
$142.00/100ml
WHERE TO BUY: