Jo Malone Yellow Hibiscus Cologne takes inspiration from the tropical hibiscus flower of Hawaii.
Interestingly, the hibiscus doesn't have a scent that can be distilled, so this is very much the perfumer's interpretation of how it would smell.
A light, bright, summer floral fragrance, Yellow Hibiscus has a delicate, powdery base. The performance is good but you will need a top-up throughout the day.
I like this one, but I don't go wild for it. It's wearable but it's not a showstopper. If a showstopper is what you're looking for, check out the other new release – Jo Malone Red Hibiscus Cologne Intense.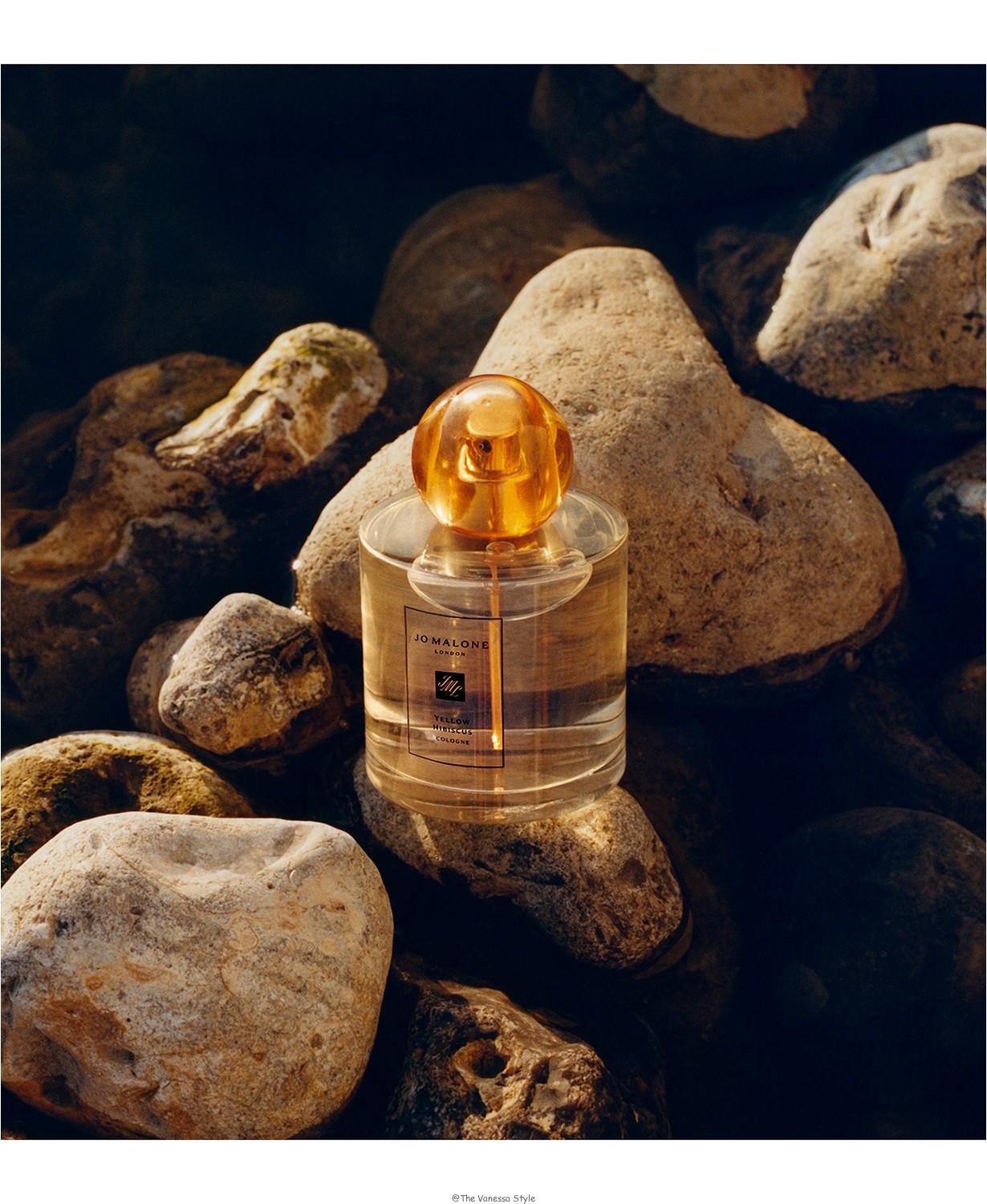 Jo Malone Yellow Hibiscus Cologne Notes:
Top: Yellow Hibiscus – An accord inspired by the yellow hibiscus. The exotic yellow flower beams from the fragrance with a bright sparkling note.
Heart: Rose – Roses are picked and distilled at dawn when the scent of the blooms is at its most exquisite. As the fragrance unfurls, this opulent floral, with its spicy, honey facets wraps the scent with sumptuous texture.
Base: White Musk – A powdery, clean note that enhances the trail of the scent, adding a softness that endures.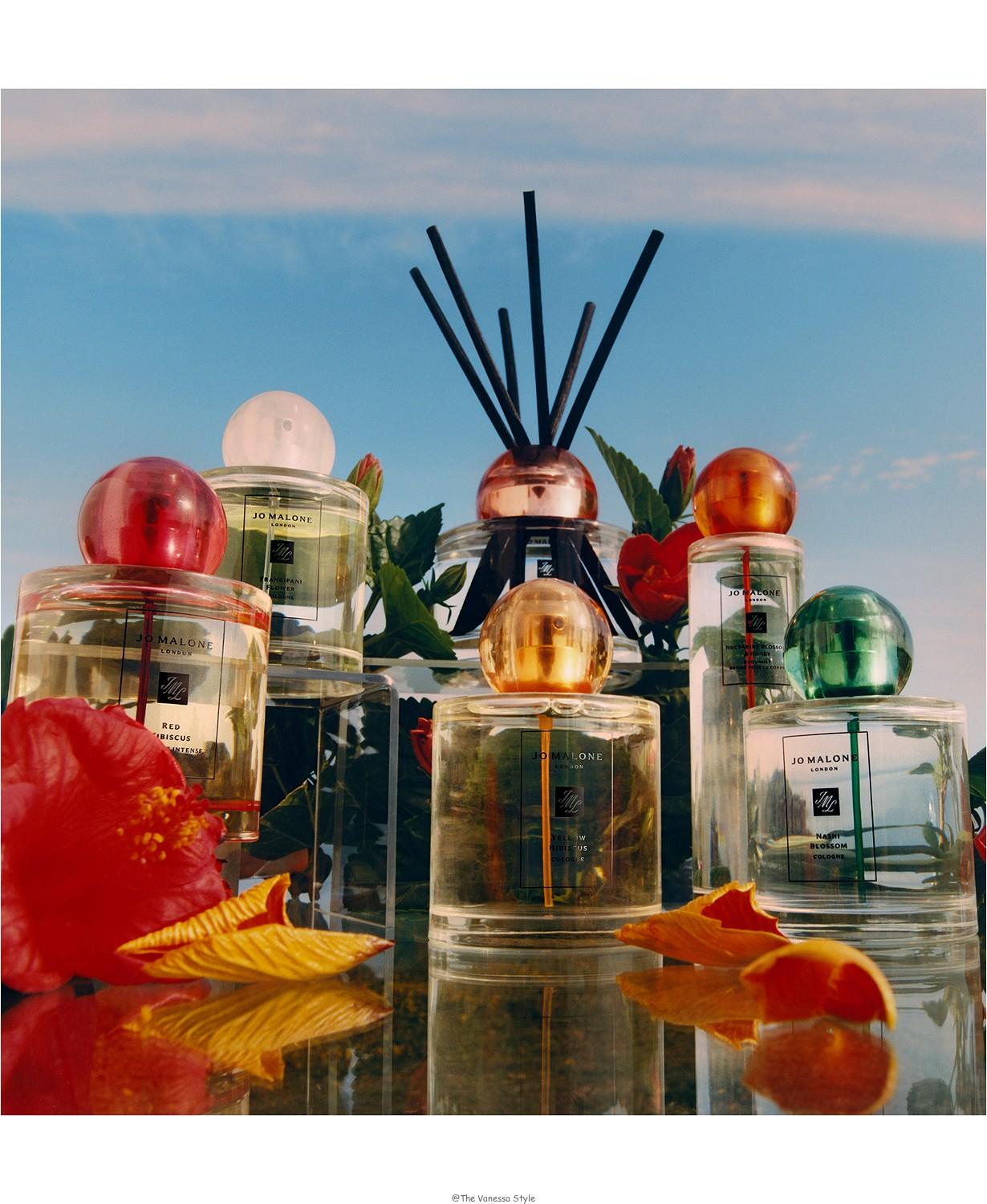 Where to buy:
PRICE: $74.00/30ml, $144.00/100ml