Joe Malone launched this perfume in 2010 and it was very popular. Perhaps it is the presupposition of the perfume name concept. The perfume fragrance is set to fruity or floral fruity on all major platforms, which fully shows that the promotion of Jo Malone is still successful. From the professional point of view of smelling fragrance, its fragrance is Chypre, and the core of this fragrance is patchouli in woody fragrance.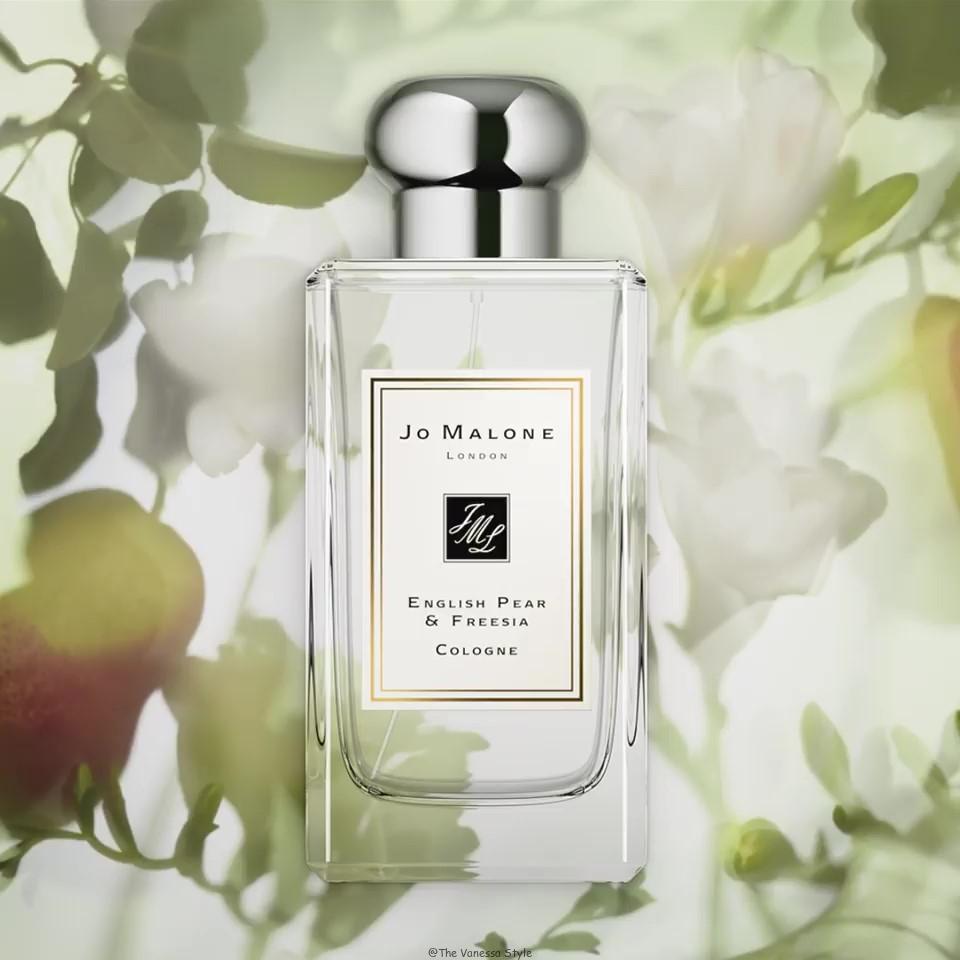 The smell of patchouli has a herbal feel, and it is darker, calmer and thicker. However, people who like it like it very much, and those who don't like or understand it will find it hard to accept it.
English pear and freesia, this perfume has patchouli as the core, the patchouli in the perfume runs through the entire scent, and even forms part of the pear scent in the top notes. This makes me find it very interesting. When I smell the perfume for the first time, fresh fruit pears will come out. The sweetness of pear comes from the aroma of melon, which is related to cantaloupe. The combination of patchouli, pear and melon depicts a mature pear with dark skin in a big frame. The middle scent has a strong floral fragrance and a strong fragrance. Not much material is used in this section. The lilies of the valley and the freesias contrast with each other, and soften the fragrance of the flowers together with the roses. Finally, patchouli is mainly a mixture of woody, amber, and musk, thick, stable, warm and sweet. This combination greatly enhances its fragrance.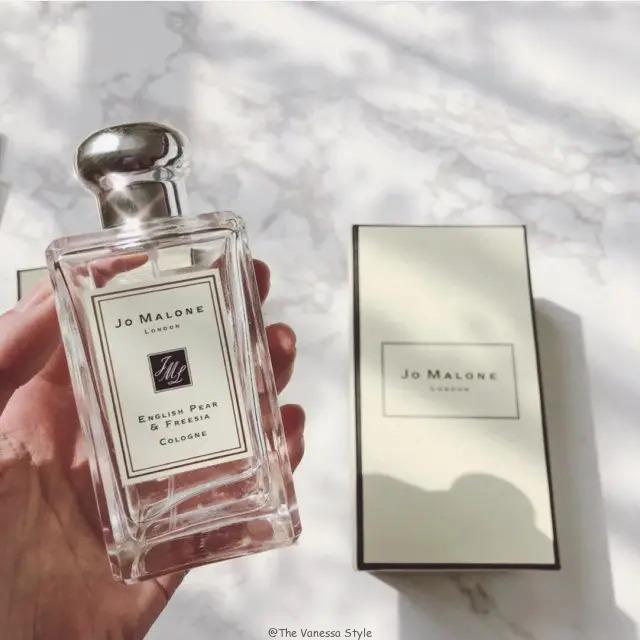 Of course, there are also disadvantages. Over time, the fresh fruit pears fade away, and the sweetness of the top fragrant first sinks to the middle, and then the proportion rises at the same time. Due to the combination of patchouli and sweetness as "fruit maturity", the connection of pears is even the first fragrance that still exists. But there are heavy ingredients in the tail: amber and musk, making the ripeness of this fruit a burden of "overripe", sweet and heavy, without the purity of natural fruit. The patchouli in the perfume is not very good, and the woody taste is gradually covered by the base fragrance of other synthetic materials, giving people a feeling of attention. From a fragrance point of view, like Chypre, the core patchouli lacks purity and charm; like floral and fruity or fruity floral fragrances, there is no such delicate fragrance and excessive after-tone materials.
Where to buy:
PRICE: $72.00/30ml, $100.00/50ml, $142.00/100ml