Jo Malone London Wood Sage & Sea Salt is a simple enough fragrance to layer, adding a salty element to other perfumes.
Wood Sage & Sea Salt is very fresh and neutral, and quite unique in the way it evoques the seaside without feeling tropical. Yep, no palm trees, sunscreen, tiare flowers or coconuts in this beach! The image that comes to mind, instead, is of a windy seashore on a cloudy day – grey pebbles, cool sand, driftwood, herbal shrubs and sea spray in the chill air.
As usual for Jo Malone fragrances, this is a simple and linear composition. After a brief splash of tart, light grapefruit, the main accord takes shape, with a slightly salty note in contrast to a musky-woody base, and a hint of herbal, peppery sage.
I usually separate my perfumes into seasons but this is truly a year-round day-time scent to me. The sea salt scent is not very strong in my opinion, but gives it a dry fresh character. I pick up a smooth and comforting musk in it with a creamy feeling, which I really enjoy.
This fragrance is sweet, slightly citrussy, soft, and creamy. That there is only a hint of sea salt keeps it from becoming candle-like. I will always have this in my perfume collection.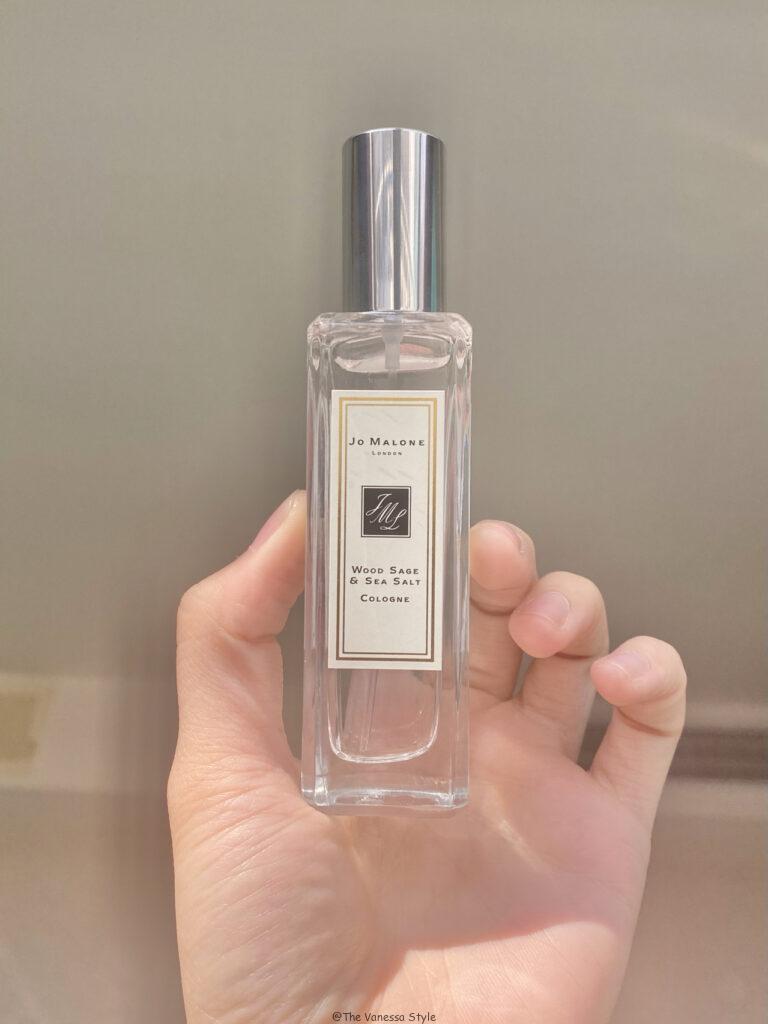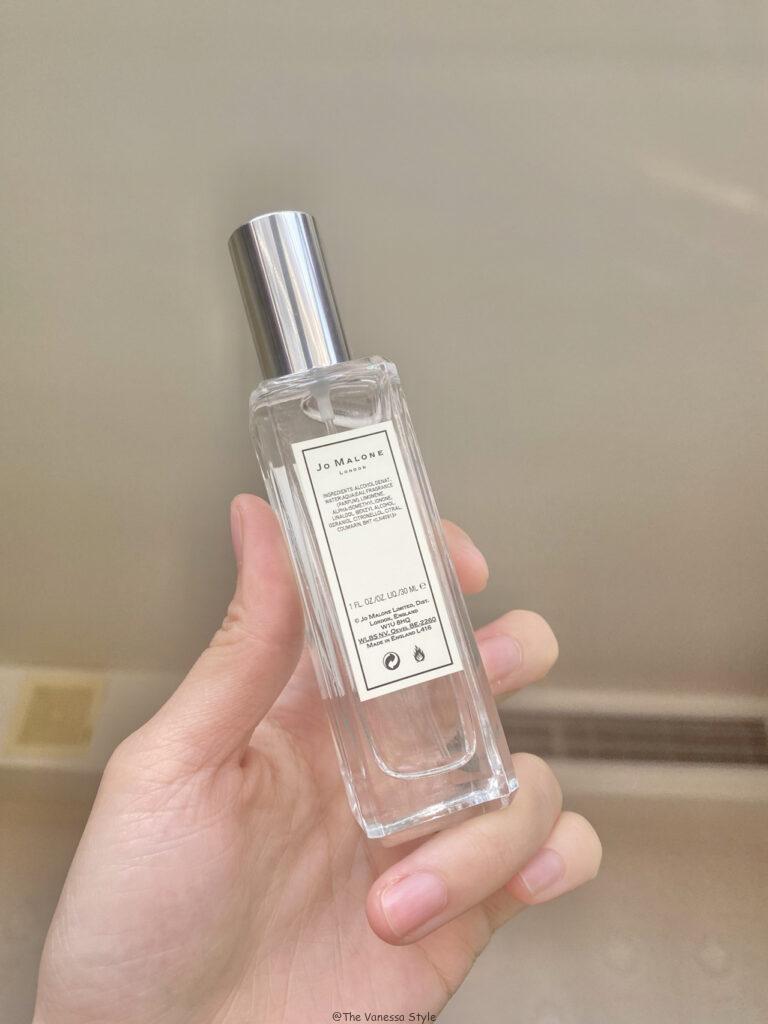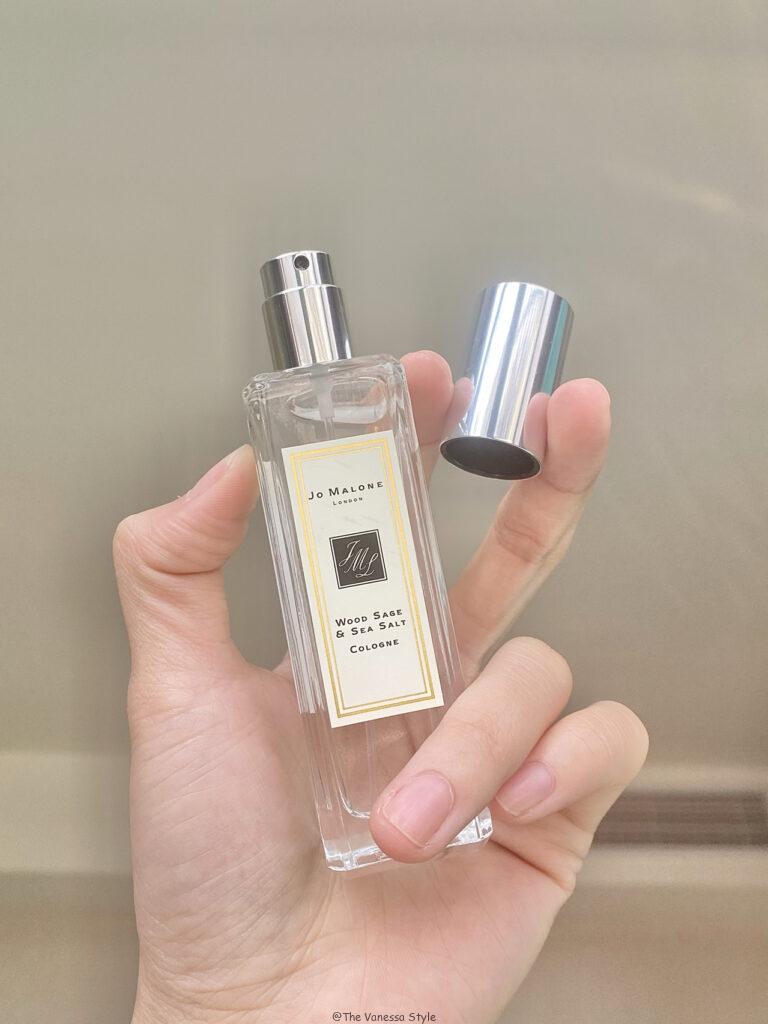 PRICE:
$72.00/30ml
$100.00/50ml
$142.00/100ml
WHERE TO BUY: