This is Jo Malone Share Lime Basil & Mandarin Scent Surround™ Diffuser.
The packaging is prestige and I can smell the fragrance before I open the box. After opening it, I felt like I received a special gift, how the box was wrapped in black ribbon.
Everything is carefully wrapped in black tissue paper. Black bamboo skewers wrapped in black bows and a nice instruction card on how to use and care for the diffuser.
The scent I received was "lime basil and mandarin". Smells so refreshing! ! ! Bold and light, clean and crisp scent
Float in the cool tropical breeze. Peppery basil and aromatic white thyme bring an unexpected twist to the lime notes. Includes 10 canes for continuous fragrance release. For best results, use all 10 at the same time.
I love the clean smell of this diffuser. If it was in a spray bottle, I would use it as a fragrance. I love that you can immediately smell the mandarin mixed with the undertone or lime and a touch of basil.
Having said that, it's worth the money as it lasts a lot longer than the cheaper diffusers I've purchased.
I review the best beauty products for you. Get beauty tips and the latest essentials for your face, skin and body.
Shop Chicmoey.com for Beauty Products you will love at great low prices.
You can click the tab directly to see more Makeup Sales & Deals.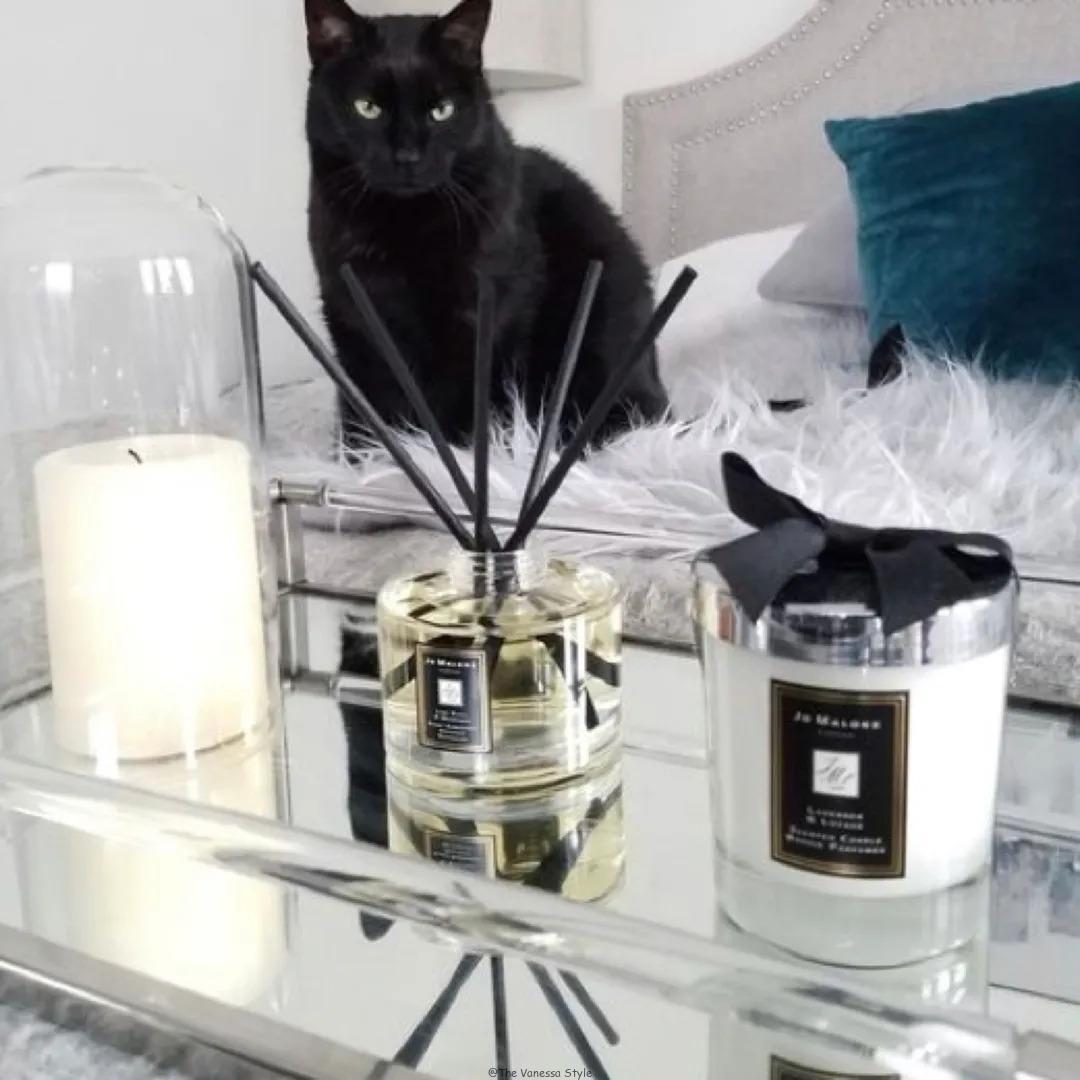 PRICE:
$100.00
WHERE TO BUY: