I love perfume, and I have three favorites. Besides Chloe, my second favorite is Jo Malone's Red Rose. My third favorite is English Pear. Today I would like to start with Rose.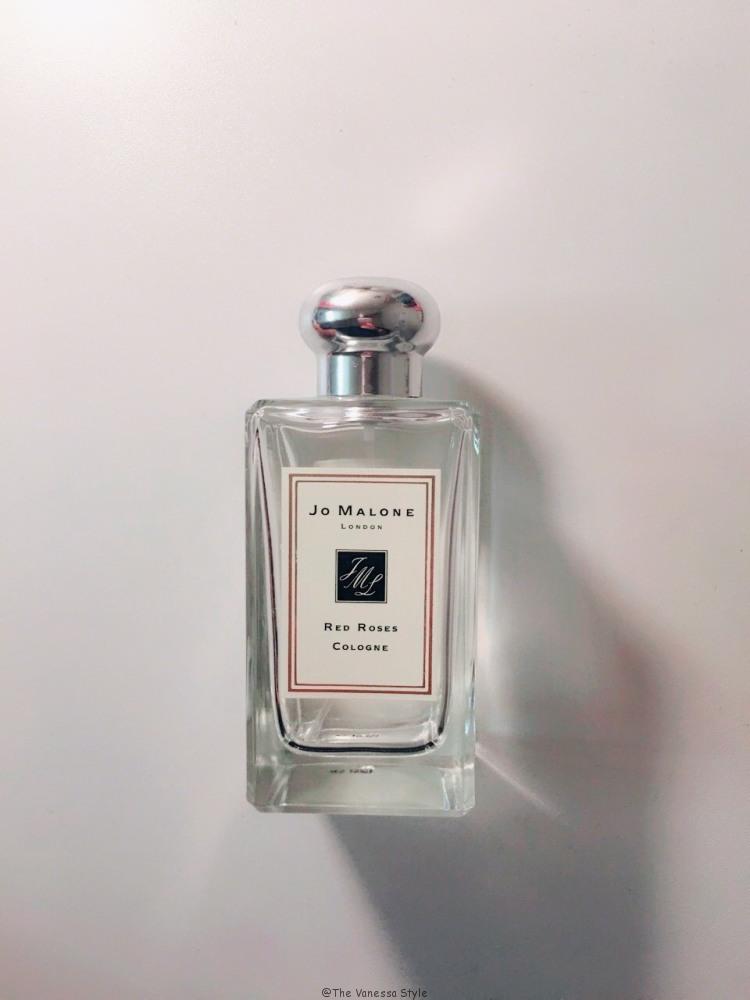 Once I have always been unable to resist the taste of roses, which is probably why I like chantecka brand so much. Its taste is really pure rose. But since I met Jo Malone's red rose, I changed this opinion. Because I like to have a new love, love it at first sight.
The fragrance of Jo Malone's perfume is not so lasting naturally, but it is not that you can't smell it, just that it will fade with time. It is because of this faint rose fragrance, so let it less gaudy, more fresh. So it expanded its audience. I smelled it on a random shot, and it was literally amazing, at least I fell in love with him. So if you have a requirement for flavor quality, this rose perfume can meet all your requirements.
Its rose flavor is really very very very strong, but not pungent, will not feel greasy, in addition to the strong rose flavor, there is a slightly mysterious fragrance, not light route, it feels like a woman who dares to love and hate, but does not publicize their feelings, also to any results readily accepted. You say it's gentle, and it's exciting in some moments; If you say it is charming, it is very thin and fresh. So whether you're working party, student party, whether you're a mature woman, or a teenage girl. You can accept the taste. Because you can't say no to the fresh and seductive feeling of it.
Generally speaking, it is really fit for any occasion at any time. It must be one of the top products in the rose series, recommended to you who like roses.