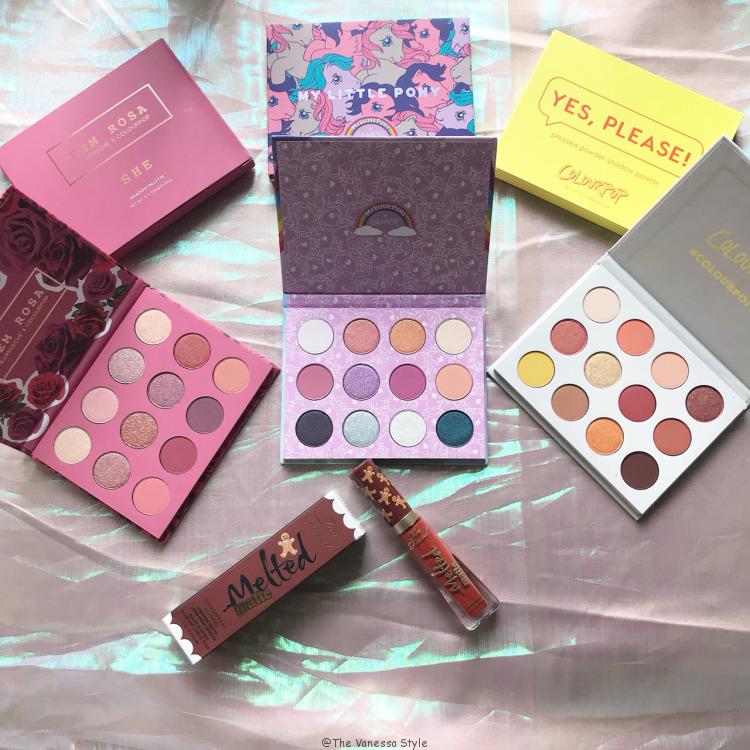 The "little cuties" came to me across the sea at last. The packaging of color pop is still simple and lovely. After a long time, I still like the packaging of this paper box, and it is convenient to carry out the door. However, as a quick temper, I can't wait to try colors on my hand and share them with you.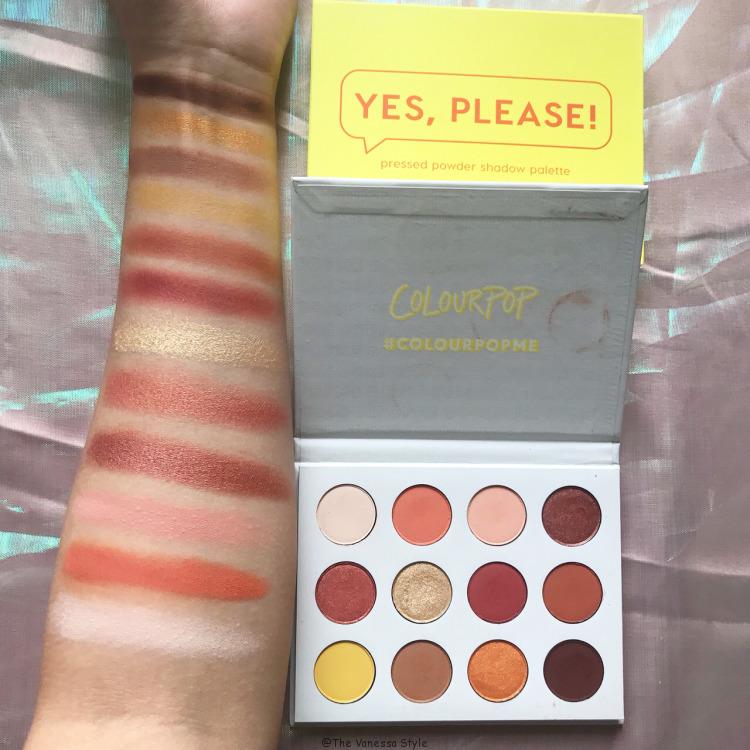 Yes,please, the most famous sunset plate, the affordable edition of Natasha Denona, of course, I still did not resist cutting hands to buy ND, it's really expensive and not a little bit. This affordable sunset plate is also beautiful, with just the right proportion of matte and pearlescent, and easy hold on to pumpkin and maple colors, with only two or three less everyday colors. Soft pearlescent is very color, but with the brush after the powder to shake, otherwise there is a feeling of rubbing mud, which is why it is soft texture like play-dough.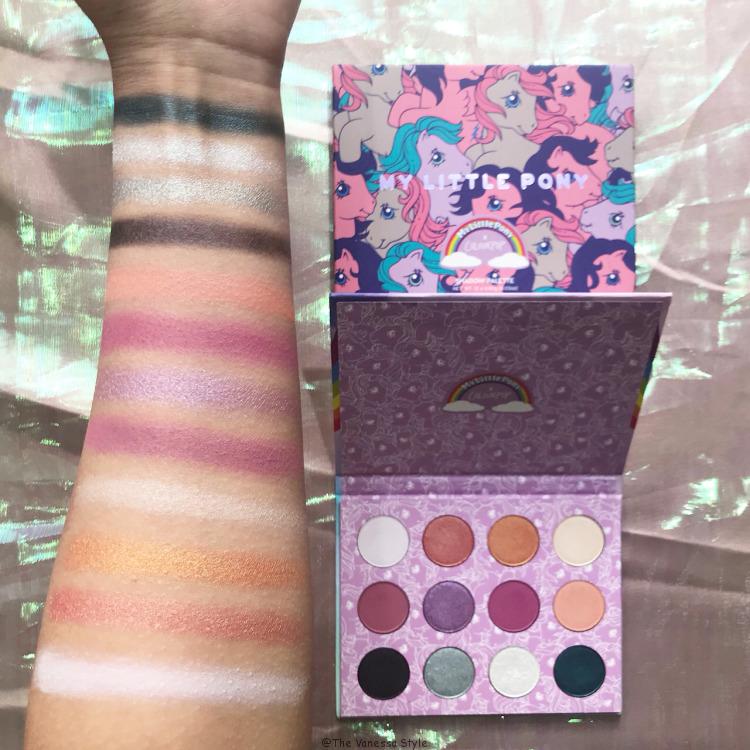 Color pop x My little pony limited unicorn, when I saw the package, I felt that the girl's heart was cracked. I really could not evaluate My love for it. The Color is pink and tender, which is very suitable for lovely girls. So if you still have a girl's heart, try it. Of course smoky eye makeup is ok, and to be honest, Skydancer is really my favorite.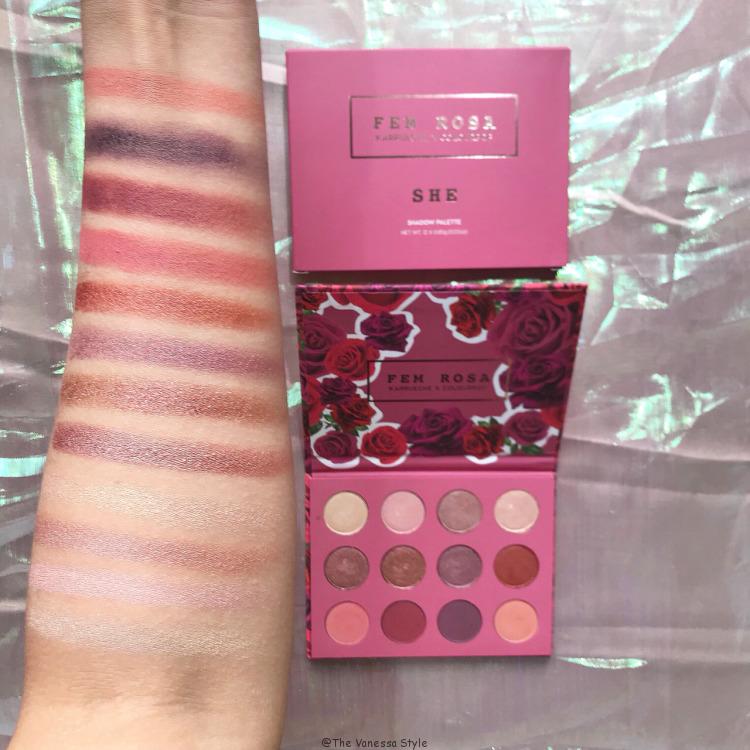 SHE limited edition is a rose plate, if unicorn plate is a fantasy girl, then SHE is an elegant woman, it's very suitable for autumn and winter use, and it's very temperamental, it's easy to make daily makeup. So if you're an office worker, it's perfect for making your daily work look. And the feeling of that kind of literature and art youth arises spontaneously, temperament also can come uninvited.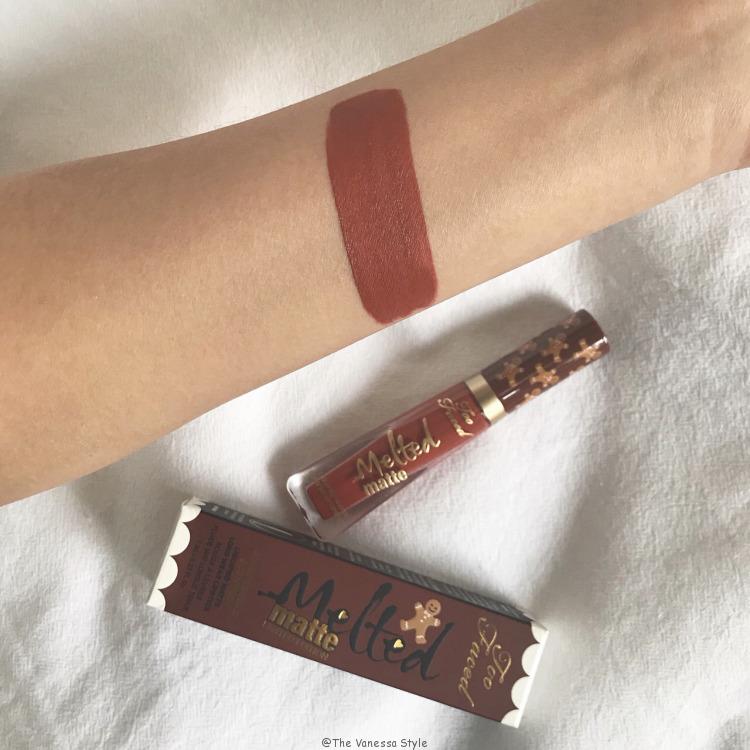 Too faced is a famous gingerbread man. When you see the shell, you feel the Christmas atmosphere, and the taste is very good! It felt like heavy cream, and it didn't stop. I think it has a high color, mist makeup effect, lasting color, and is a favorite in this year's pumpkin-colored lipstick.