I am a big fan of Jo Malone in general. I was looking for a beautiful soap to be on display when guests come over so I picked this one up. I absolutely love it! Super luxe smelling and display worthy.
This body wash does smell like lime and basil and will fill your bathroom with this fresh and zesty aroma. The smell also stays on your skin for some time, which is great if you really like the smell.
It is one of my favorite Jo Malone scents. This luxurious body wash is such a treat! You can start off by washing with this then layering a perfume or scented body lotion & the scent will last all day that way. The body wash is light & smells like heaven, I get so many compliments on this when I wear it.
A vacation in a bottle, it's the perfect scent for spring/summer reminds me of a citrus orchard, but I also love it in the colder months as it takes me away from the cold dark days & reminds me of the upcoming summer sun. My mood is always uplifted with Lime Basil & Mandarin.
Bonus points for the packaging, every Jo Malone item comes in a separate box with a black bow – perfect for gifts or self-pampering.
This product made me want to leap for joy. I never want to stop using it. I will recommend it to every single one of my friends. Please don't miss out on your opportunity to try this product.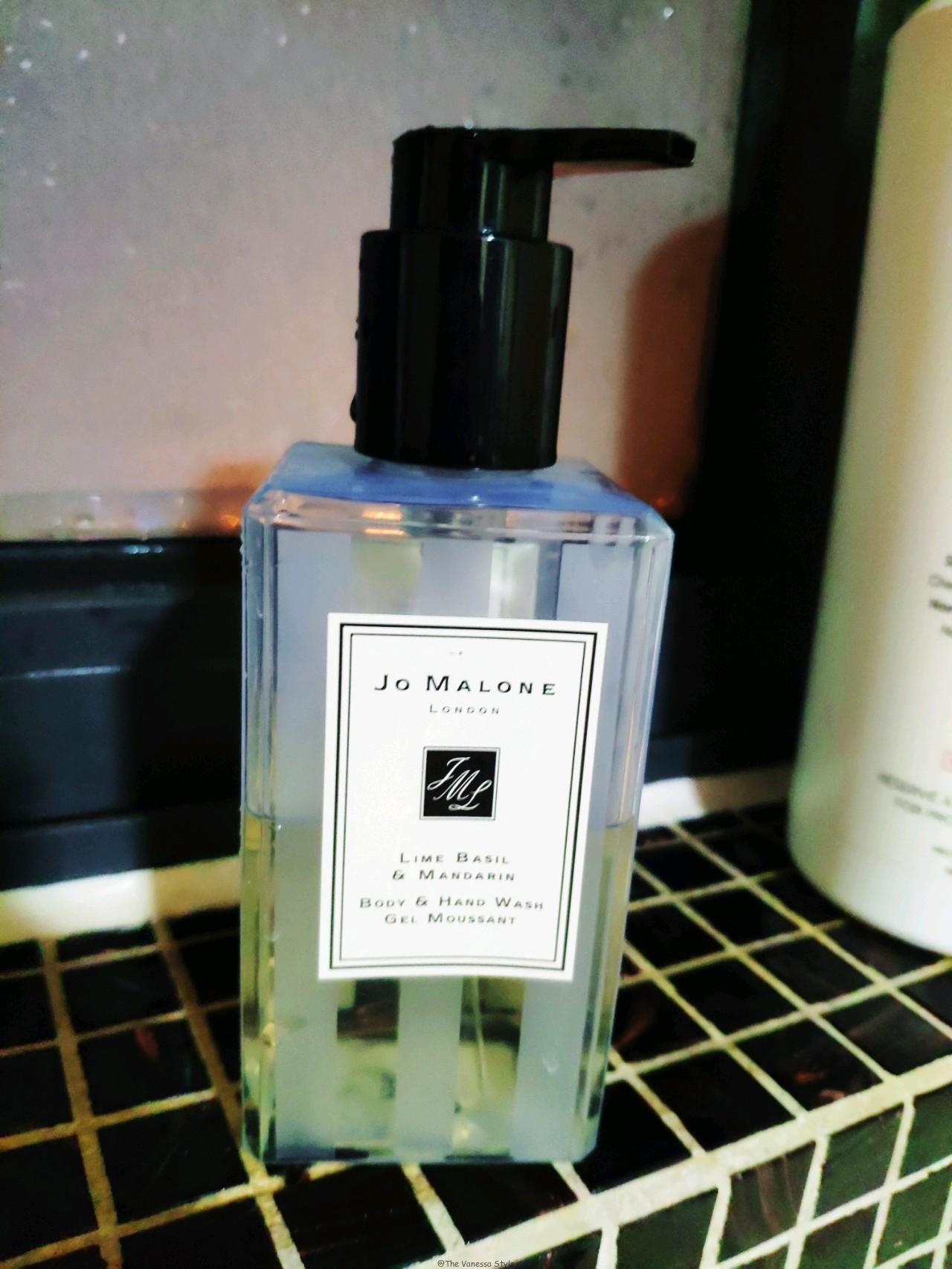 PRICE:
$25.00/100ml
$44.00/250ml
WHERE TO BUY: