Crisp, aromatic and reminiscent of the sea breeze in the Caribbean, this is Jo Malone London's signature scent. The fresh, citrus notes in this fragrance are delicately balanced with peppery basil to create the perfect scent for a summer vacation.
It's absolutely the best Candle on the market! This luxurious scented candle with bring a wonderful ambience to any space.The scent fills up entire rooms very easily and makes your house feel like a scented hotel. The wax burns well, and as long as you trim the wick everything is good. When I have guests they always comment about how great my home smells.
I absolutely LOVE these candles and their perfume. This candle is so expensive but it's such a nice gift! The full sized one is definately worth the price. Really great candle with a really great scent. It had a really nice tropical type of smell. It definitely smells rich.
One thing that's better than a lot of candles in its class is that it comes with a lid to keep the dust out. Recommend it when you want to treat yourself.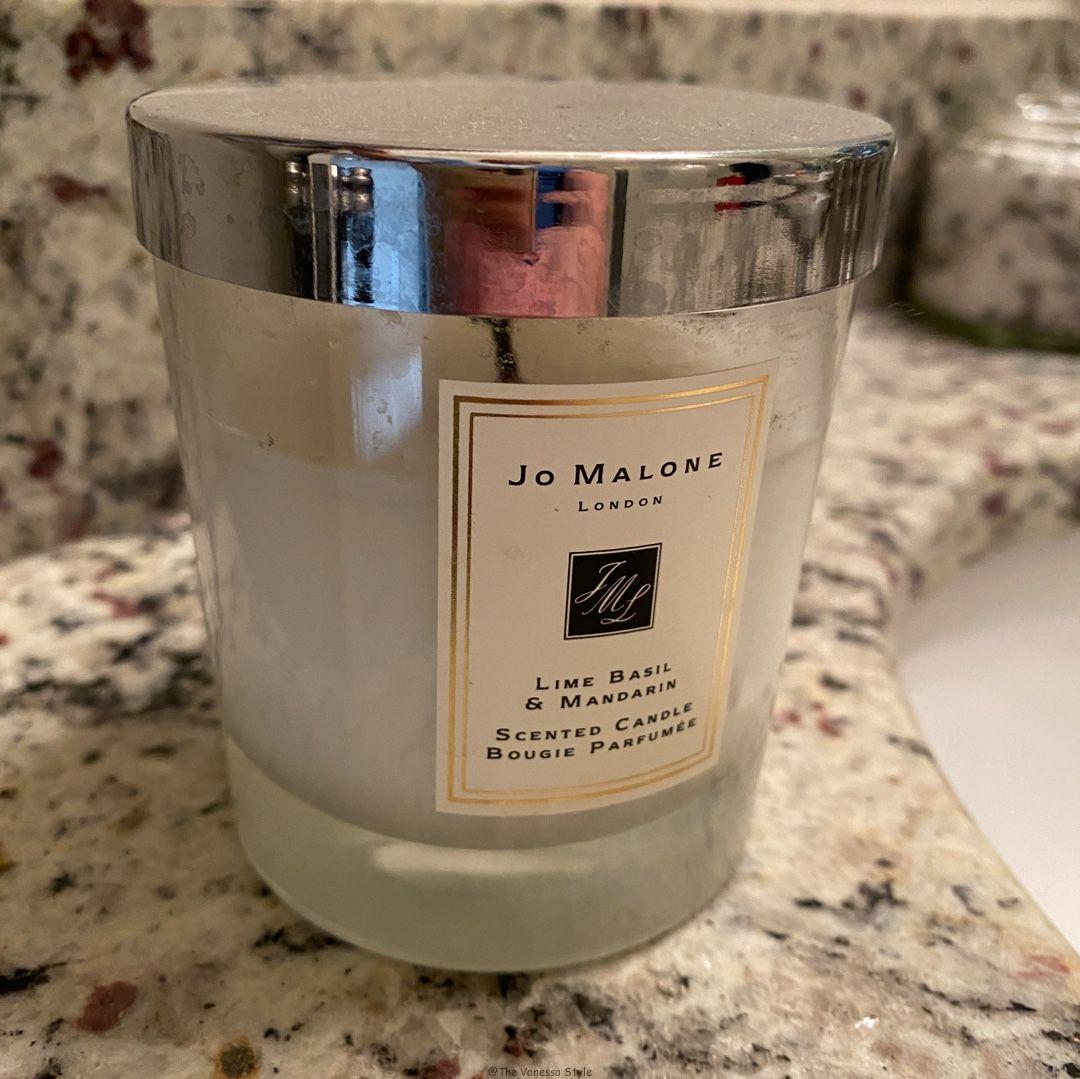 PRICE:
$69.00
WHERE TO BUY: