I'm forever in search of a lip product to treat my dry lips, and this might be the best one among the dozens I've tried.
I noticed these elegant tubes while buying some perfumes. Of course I had to buy it. First of all very elegant package, easy to apply. Consistency is also great, gel-y and not sticky. Leaves shiny finish. Delicious vanilla scent. Nice cooling effect right after applyng it and smooth, moisturizer lips.
This is a thick balm that provides awesome hydration to the lips. Faint sweet fragrance is included but its nothing heavy. I've found it best to use at night, personally, because it does wear off easily if worn during the day, especially if you're eating or drinking. But when I apply it at night, I wake up with seriously soft lips.
The scent is slightly herbal/lavender but not overwhelming, though if you're sensitive to scent that could be a problem. I don't think I'll ever buy a different balm, because this one has made me forget the annoyance of having such chapped lips.
I hope this is never discontinued because it is definitely underrated. Not bad for a fragrance maker. Of course you can get same results with cheaper lip balms but I love luxurious feel and vanilla scent.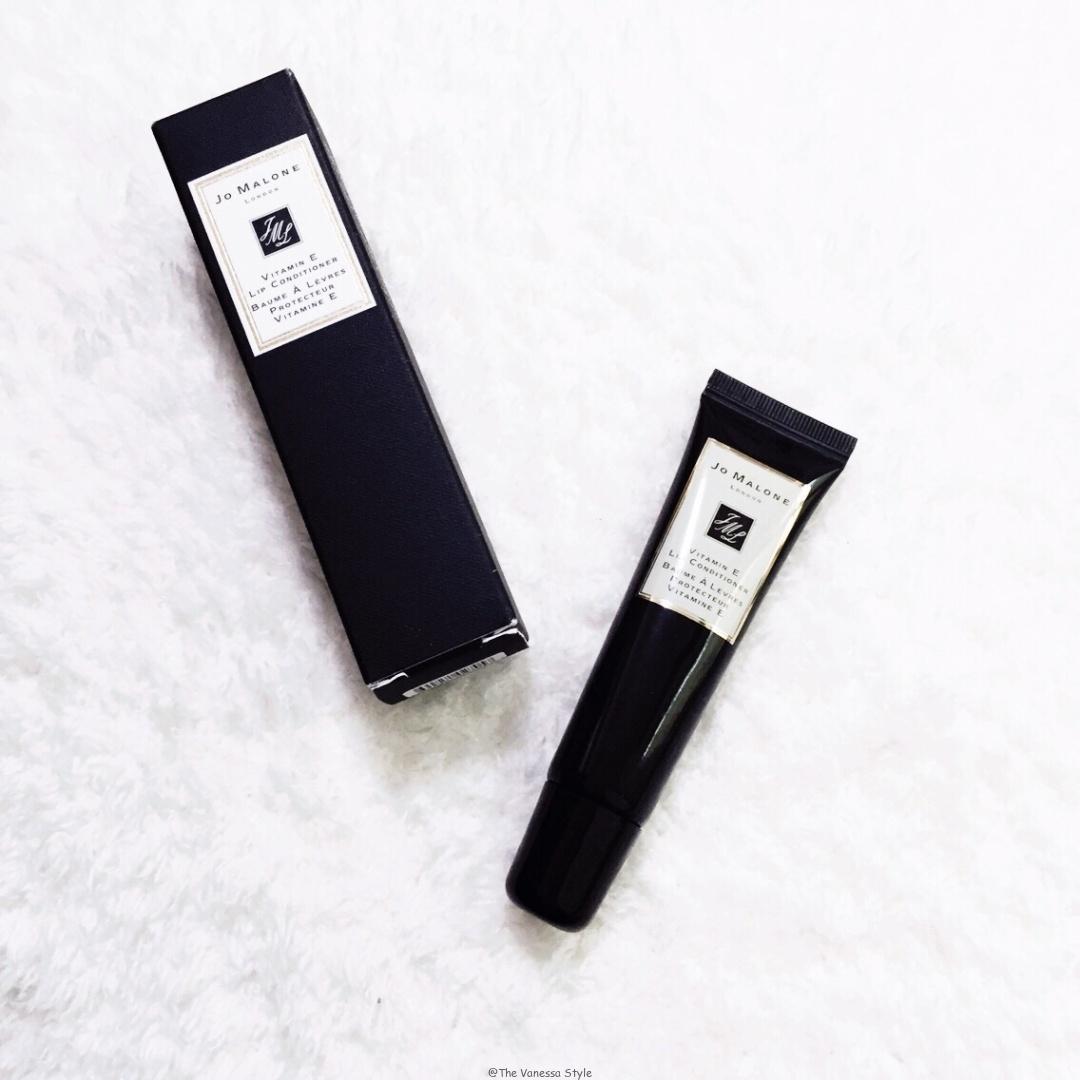 PRICE:
$36.00/15ml
WHERE TO BUY: