Jo Malone London Orange Blossom Cologne is a beautiful and delicate floral scent. If you enjoy the scent of orange blossoms and lilacs you will enjoy this cologne from Jo Malone. It smells like spring.
Orange blossom is a very straightforward, uncomplicated scent that is easy to wear casually or on a semi formal occasion, it really is an excellent staple in my wardrobe. I also find it perfectly suited to any season and any time of day, though I do love this the most during the warmer seasons.
This is a beautiful scent, I love the smell of Oranges, I love the Summery, citric sweetness and this scent has a nice lingering orange scent. I find that it has a much longer holding power compared to other Jo Malone Colognes ive tried but its very subtle and after a while I can only smell it if I sniff my wrist or area that it was applied.
Like all Jo Malone products its very expensive but theyre so nice I cant resist purchasing them if I have the money. I combine this with Peony and Blush suede, another favorite. Its also lovely layered with Nectarine, honey and blossom.
If you are looking for a perfume or scent that smells like tea, then look no further.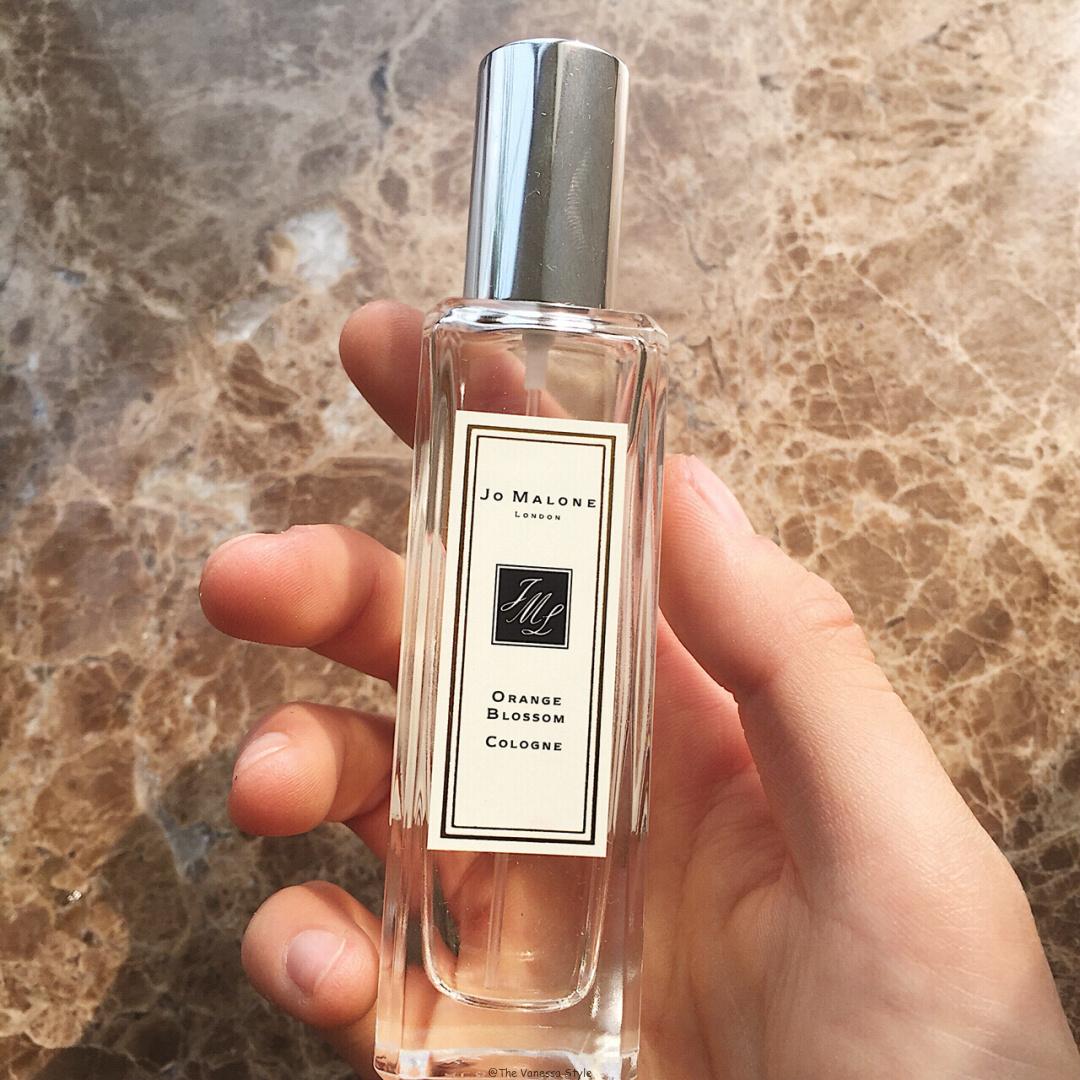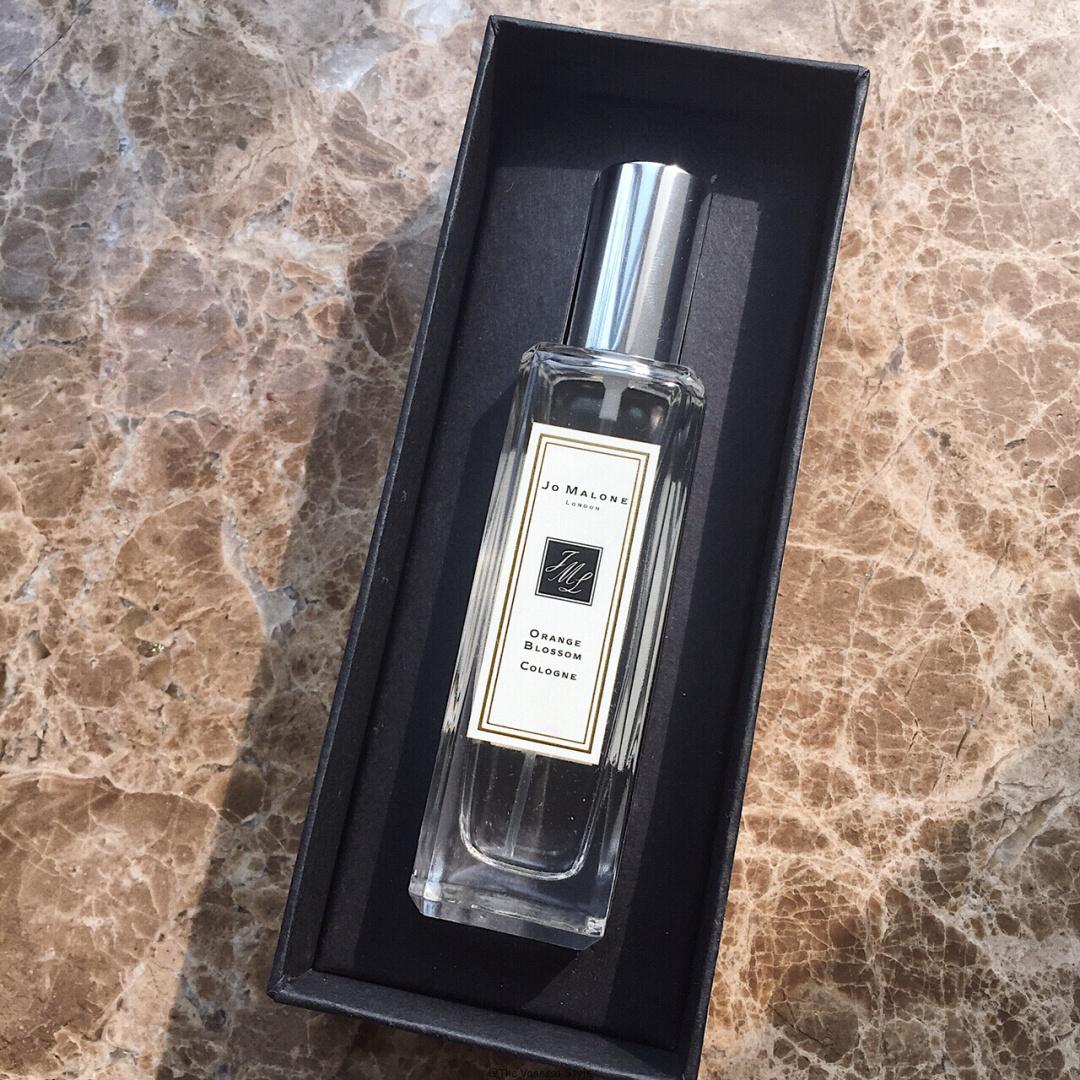 PRICE:
$72.00/30ml
$142.00/100ml
WHERE TO BUY: